Energy savings does not always require a large capital investment. By making small, incremental changes in your facility, you can make a big difference to your yearly energy consumption and bill. In the end, you can also have a more sustainable facility.
Here are 9 simple ways that you can boost energy efficiency and create a more sustainable facility:
Lighting upgrades: By upgrading your existing light bulbs to more energy-efficient LED bulbs, you can reap cost savings for years. Compared to halogen light bulbs, LED light bulbs use about a quarter of the energy and can last 5 to 10 times longer.
Automated lighting systems: By having your lighting control system adjust based on room occupancy and daylight availability, you can save energy and money without compromising the quality of light.
Motion sensors: By installing light motion sensors to seldom used spaces or rooms within your facility, you can save energy and money without affecting your people or processes.
Turn off unnecessary equipment: By ensuring that your equipment is powered down when not in use, you can significantly lower your costs over time. When it comes time to start equipment up, stagger the startups in order to reduce a spike in energy demand.
Run high-energy equipment during off-peak hours: Running equipment during peak energy hours constitutes up to 30% of a manufacturing facility's monthly utility bill. By scheduling high-energy operations during off-peak hours, you can greatly reduce manufacturing electricity costs.
Clean and maintain equipment: Regular, planned preventative maintenance and cleaning of your electrical and mechanical equipment optimizes its performance and lifespan. Preventative maintenance can include:

Cleaning, inspecting, and lubricating motors
Performing an Arc flash Study every 5 years
Securing an annual Infrared Thermography Report
Inspecting and repairing fans, belts, and bearings
Cleaning and repairing air compressors
Cleaning light bulbs and fixtures

Heating and Cooling Systems: An updated heating and cooling system is more efficient than its outdated counterparts and can help improve your visibility, control, and energy usage.
Variable Frequency Drives (VFDs): By installing VFDs on your motors, fans, and pumps you can save 60% on your energy cost savings. It will also prolong the life of your equipment, reduce maintenance costs, and avoid downtime.
Upgrade outdated equipment: Outdated equipment is less efficient in nature than its newer counterparts. Quieter, smoother-running equipment uses less energy and provides productivity and safety benefits as well.
Do any of these appeal to you? We'd love to talk more about the small, incremental changes you can make to your plant floor that will lead long term, lasting benefits.
Interested in learning about the benefits of a sustainable facility? Read more here.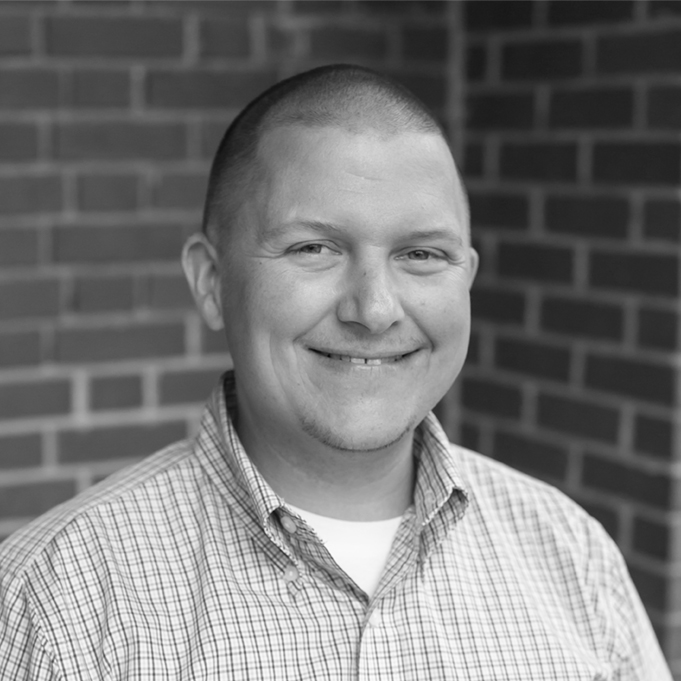 Josh Kitchel, Electrical Services Group Leader
Leave us a question or comment: