Are You Guilty of the "Band-Aid" Approach?
The importance of checking 'someday items' off of your list
Everyone's got one—that pesky piece of equipment or area in their facility that they've fixed time and time again with band-aids. Whether it's lagging because of general wear and tear, broken switches, or bent conduit, it's not running at its optimal potential but isn't bad enough to make a priority. Well, now is the best time to do something about it. Preventative Maintenance—regardless of size or complexity—helps ensure that your facility is safeguarded against costly, time consuming failures that put your productivity at risk. And we're here to help.
By taking proactive measures to inspect, repair, upgrade, and support your equipment, we'll help ensure that it's consistently running at 100% capacity. Armed with experience and a deep understanding of your plant floor, we're ready to get items checked off of your someday list.
Our Preventative Maintenance Services:
General Equipment Upgrades
Thermal Imaging
Power Usage Testing and Diagnostic
Breaker Load Testing and Upgrades
Switchgear Cleaning and Maintenance
Safety Upgrades
Transformer Oil Testing
Relocating Equipment
Control Panel Builds and Inspection
Power Distribution Inspection
Grounding Testing
Equipment Power Drops
Standby Generator Systems
Power Distribution Labeling
Harmonic Mitigation
Specialty Voltages (380 volt, 440y/254, etc.)
Review Individual Circuits, Wire Sizes, and Fuses
Conveyor Systems
Lighting Protection Services
Interested in learning more? Our experts created a Preventative Maintenance Checklist to help you get started.
Want some help getting started? Let us know!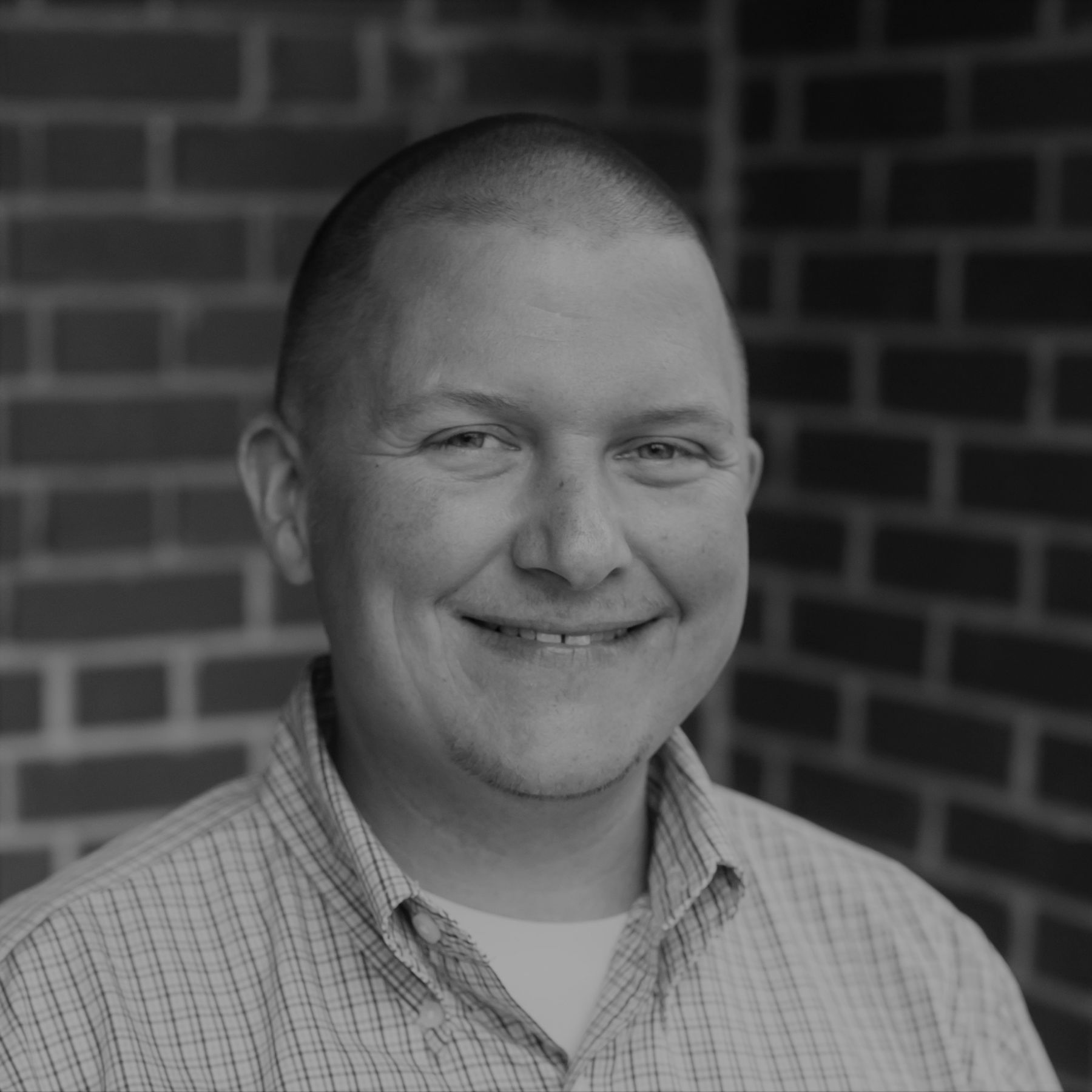 Electrical Services Group Leader
Leave a question or comment: