With the booming job market and fast pace of hiring in the U.S., job seekers have many options when it comes to starting a new career path.  Finding the right fit for the candidate is only half the challenge.  Equally important is ensuring that the candidate is compatible with the potential employer's culture and needs. Ensuring fit for both the employer and the candidate is the key to long-term, mutual success.
At FZ, we understand that the resume is our first window into a candidate and at its best can demonstrate who you are and why you may be compatible.  At its worst, a weak resume can fail to accurately describe your potential and limit your opportunity for an interview.
We're always on the lookout for talent and potential, someone who fits our culture and is hungry to learn and grow.  Of the hundreds of resumes that get submitted each week, I've come to see how a few simple tweaks to a resume can really make all the difference.
Here are some of my favorite resume tips:
Keep it to one page. A one-page resume is most appealing for a recruiter. While two pages is reasonable for an experienced professional, it's most important that your format is simple and easy to read. Also, be sure to ask someone else to proofread it for you!
Include your LinkedIn profile link (and other relevant social networks such as GitHub). This provides the recruiter an extension of your resume where we can learn more about who you are and what interests you. Make sure your social media profiles are current, match the information that's on your resume, and contain content that casts you in a positive light.
Tailor your resume to the position you are applying for. Rather than using subjective buzzwords such as hard worker, team player, or excellent communicator, express your characteristics by describing your actual accomplishments. Use action words to highlight examples of your work and the end results.
Get creative if you have limited work experience. If you are applying as an apprentice or a new graduate, you can still have a remarkable resume! Look for ways to demonstrate your technical, communication, and other relevant skills through experiences, interests, and hobbies.
Only use a cover letter if it's customized. A cover letter is only useful when it is tailored to the company you are applying for. Start by learning the company culture via their website and using what you find to demonstrate that you are a good fit. An effective cover letter should show that you are personable, stand out from the crowd, and are an ideal fit for the position and the company.
Always follow up. As much as possible, establish a personal connection with recruiters before submitting your resume and always follow up with the recruiter and/or hiring manager. If you aren't chosen for the position, you may be remembered for the next opening.
FZ is proud to be recognized as one of the Best and Brightest Companies to work for in the nation. Learn more about what makes FZ a great place to work here.
Want to apply?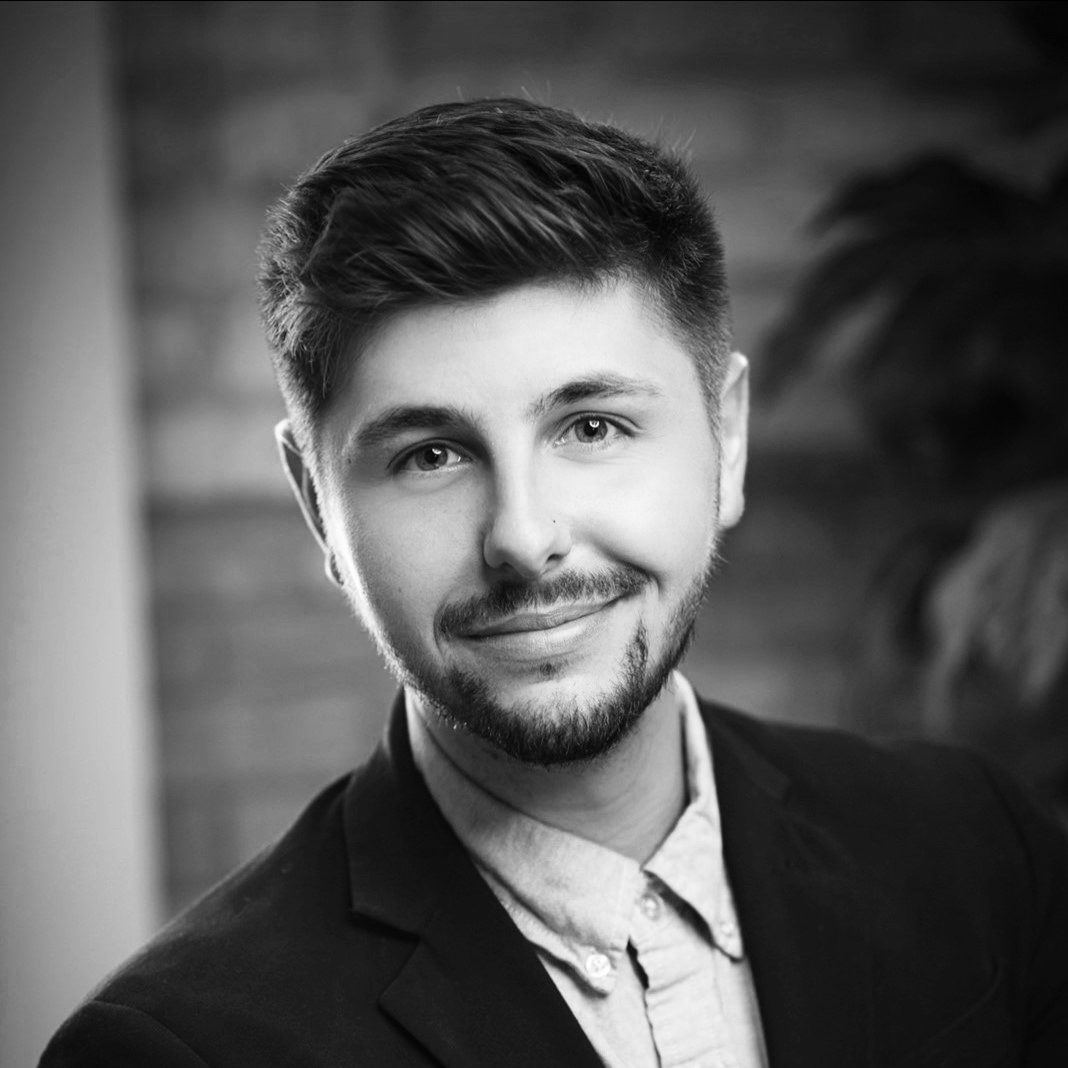 Leave a question or comment: