I remember one of my favorite parts of being a public accountant was  traveling to customers and being able to see firsthand what they make or get an explanation of the services they provide. It helped keep the job interesting; even if you were auditing revenue for the fifth time that month, at least it was for a different customer, in a different industry, making a different product, or with a different service offering.
As a new staff member on an engagement team, the best way to get an understanding of the client was to:
Talk to the employees, not just the Controller or CFO.

Tour the company's warehouse.

Read the notes included with the financial statements (couldn't get away with not including this one).
These are all important because it's very difficult to audit a company, perform a variable analysis, or add value if you have no understanding of your client's business.
So why is it that so often when accountants make the move from public to private, they spend all their time at their desks?
Thankfully I work at an organization that finds value in educating all of its team members. I've recently had the privilege to visit job sites and attend industry shows. I've gained so much knowledge from these experiences that I would never learn by just sitting behind a desk. From these experiences, I have felt called to share my insights so others can see the value and importance of leaving your desk and allowing their finance employees the same opportunity.
Here are some of my favorite key insights on why leaving your desk is important:
Appreciation – Being able to see the complex problems our FZers solve in real time is amazing! I've had my eyes opened to the role we play in so many aspects of my everyday life. It has provided me with more appreciation for the work my colleagues perform.
Understanding – I often hear explanations of our ongoing projects from Project Managers but getting onsite and seeing it all come to life myself is priceless. It has helped me perform my job better and has taught me the types of questions I should be asking.
Business Development – At FZ, we believe we are all salespeople; by getting out and seeing 'what we do' I am better equipped to be an ambassador for FZ at networking events or whenever I hear of a company that has a problem that we are able to provide a solution for. I can now add business development to my capabilities.
Build Relationships – Whether this is with colleagues who have taken me around job sites and answered my many questions or with customers who see FZ taking pride in their work by showing it off to other team members, these trips have afforded me with getting to know others on a more personal level. As a member of FZ's shared services team (marketing, finance, human resources, IT) the business is my customer. Spending time with the business has strengthened my relationship with my customers and has also helped me expand my professional network.
Personal Growth – Having to swallow my pride at a show in order to ask representatives at booths rudimentary questions, as well as spending time networking with fellow attendees helps often introverted people like accountants grow both personally and professionally!
Gain Knowledge – Often times someone from the finance team sits in a leadership role within their organization. If that individual knows at least something about the industry and can contribute more than only financial guidance to the company's strategy, that individual will be invaluable to the organization. Attending industry events has helped me learn what's new in the industry and what's on the horizon. That is something I can bring back to my team members.
Rejuvenation – Especially in the current environment, getting a day out of the office with a colleague or seeing the hustle and bustle on a show floor in a different city rejuvenates me. It also shows me how much my employer is willing to invest in me and it makes me want to perform my job well for them!
I used to think the saying "never stop learning" was cliche, but I've learned that change is inevitable. Therefore, we must continue to learn and adapt as time goes on. Leaving your desk and experiencing things like this are an amazing way to continue to learn more about the industry we are serving!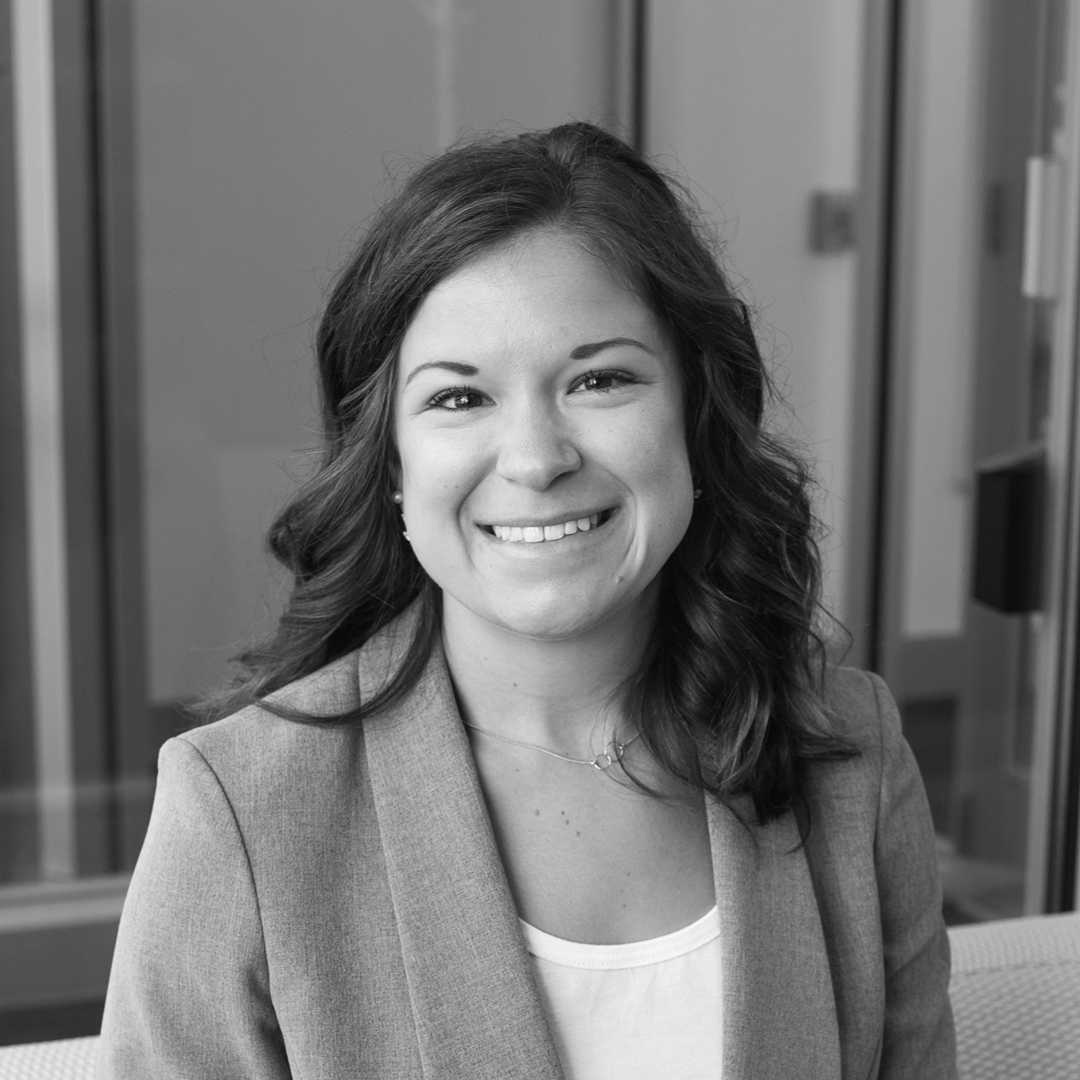 Leave a question or comment: