Turning 40 for many of us is a time for reflection. Sometimes this reflection can lead to some sort of depressive, self-destructive, sport-car buying mid-life crisis. Not so here at Feyen Zylstra, we are looking and feeling good as we head into our 5th decade. We certainly have had our fair share of challenges to navigate in the past 40 years and we have learned a lot along the way. We know that absolutes in building a business are rare but here are 41 things we have learned over the past 41 years.
Have a purpose bigger than yourself.
Make a profit.
Purpose without profit is impossible, profit without purpose is pointless. You need both.
Be clear about who you are: your values, your beliefs, and what's important to you.
When done right, business is a force for good in the world.
Learn by doing.
Conflict is inevitable when you bring passionate people together to achieve something great.
Growth and change are good and necessary, but they are not easy.
Get started, the first step is the hardest.
You're going to get it wrong. When you do, take responsibility for it, learn from it, and move on.
Communicate face to face when you can and with text and email when you must.
Maintain a conservatively strong balance sheet-a storm is coming, and you will need it.
Think about the future but focus on making today's decisions today.
Play small ball, looking for base hits and doubles not home runs.
Communicate the hardest stuff first.
Be frugal but know what things matter and invest aggressively in them.
Recognize you aren't for everyone.
Balance data and intuition in your decision making.
Find great mentors that will challenge you often and tell you the truth even when it hurts.
Work hard to create clarity and commitment.
Just keep swimming. Keep moving. Keep growing. Keep learning. Keep adjusting.
Measure your results.
Always calculate ROIC.
You will never have all the information you want to make the call, make it anyway.
Be willing to apologize.
Talk about your values often.
Be both strategic and opportunistic.
Seek diverse perspectives.
Hire better than yourself.
Lead with questions.
Feedback is a privilege, when you receive it don't argue or defend yourself simply say thank you.
Provide structure, systems, and processes but avoid bureaucracy.
Start and end your meetings on time.
Set clear expectations.
When making decisions, balance your desire for short-term results with your vision for the future.
Stay connected to those you lead, to your customers, and to your community.
The growth of the business results in the growth of people.
Be clear about where you are going but flexible in how you will get there.
Build safe and energizing work environments
Look for new ways to solve old problems.
Care enough to listen, challenge, and encourage those around you.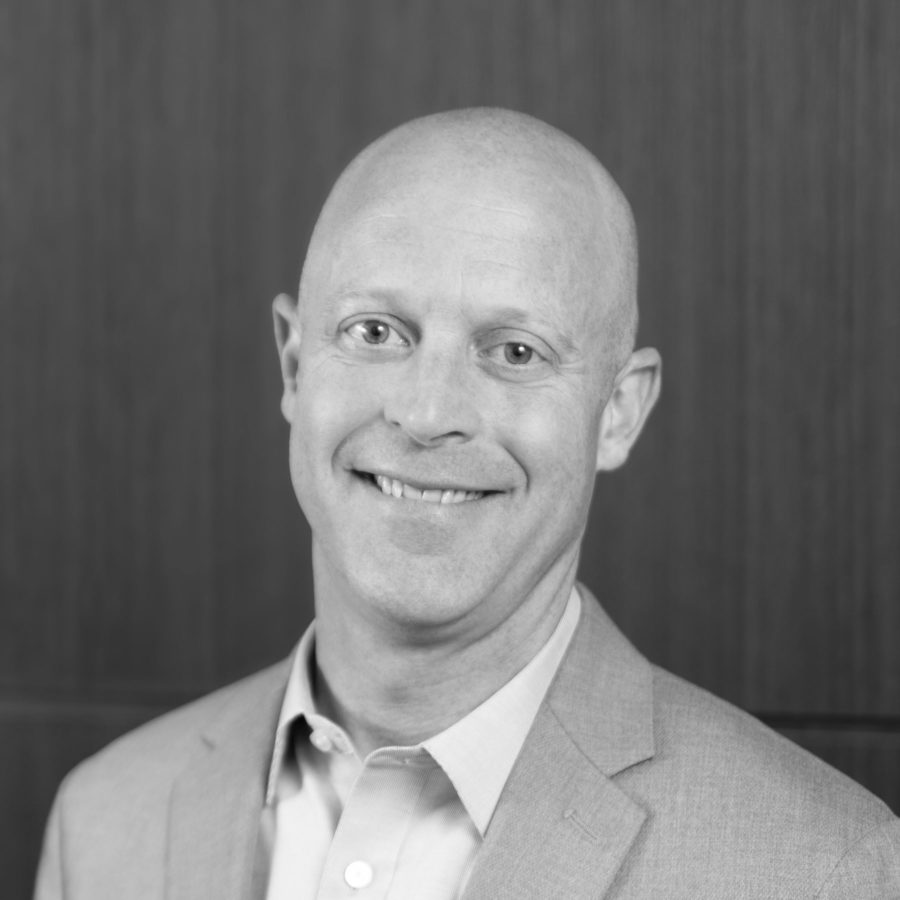 Leave a question or comment: