Replacing your Industrial or Commercial Generator
Replacing an industrial or commercial generator can be a costly and time consuming measure. If your situation matches one of the following, you may want to consider replacing your backup generator:
Your generator needs frequent, large scale repairs. As you would think, older generators are more prone to issues than new ones. Sometimes is makes sense monetarily to replace with a new unit instead of ringing up repair costs.
You have issues finding discontinued parts for your generator.
Your generator is not running efficiently.
Your business needs have exceeded your current generator's power capacity. Overloading your generator has negative effects on its performance and lifespan.
If your generator is old but is still working effectively, focus your time and efforts on performing preventative maintenance in order to maximize it's existing lifespan. Not sure where to start? Read more on generator maintenance here.
Peace of mind is of the upmost importance. Taking the chance of a breakdown or overload on an old generator can translate into stressful and expensive failure and production downtime.
When it comes to replacing your industrial or commercial generator, make sure that you choose one that is able to support your operations. Not sure where to start? Read more on how to match generator size to needs here.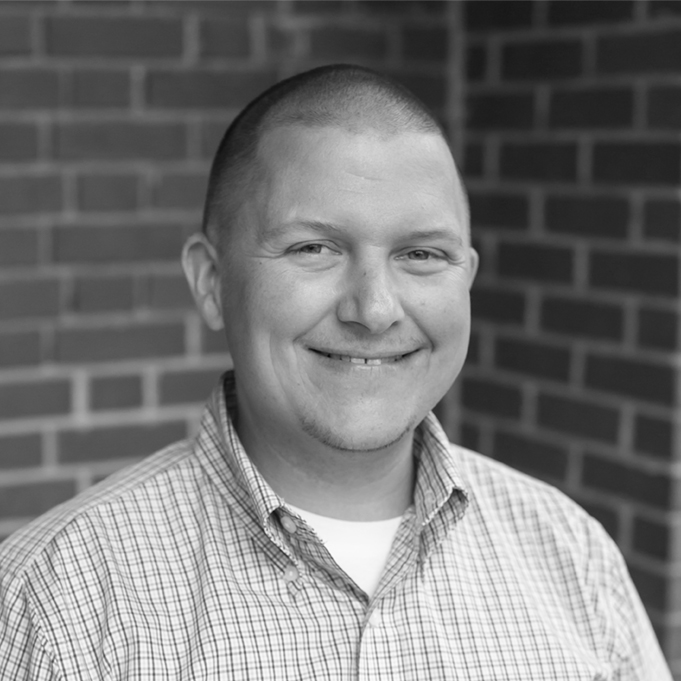 Electrical Services Manager
Leave a question or comment: