Outdoor Lighting Maintenance
There are three parts to performing outdoor lighting maintenance. One is making sure your light fixtures are working. For doing that, the best time is probably summer. It's the best time to go outside and make sure the lights are working properly. The other part is the wiring or anything that goes to the lights. Make sure it's in good condition, that there are no issues. The third part is the controls of the light fixtures. The photocell, time clock, and other components should be programmed and should come on whether it's dusk or dawn, or based on a time setting on the clock.
Having Feyen Zylstra perform a maintenance contract at your facility to make sure your outdoor lights and the controls work seamlessly. Interested in hearing more about it? Drop us a line!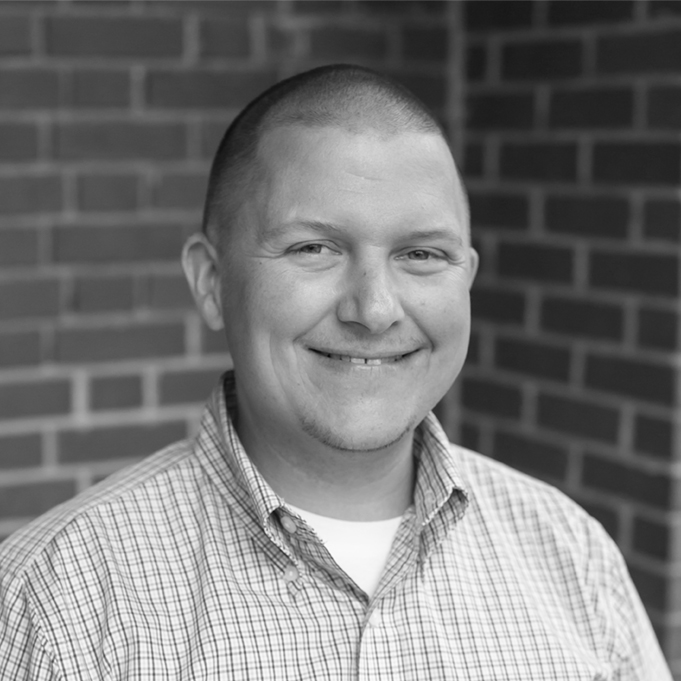 Electrical Services Group Leader
Leave a question or comment: