As a new year begins, we are excited to continue to focus on and strengthen our electrical solutions in 2023 and beyond. With more than four decades of experience in the electrical field, we are predicting that some trends from the past are here to stay and others that are creating new opportunities of focus.
Here are some trends we're seeing in 2023
We will continue to experience long lead times. Since COVID-19, some equipment or supplies that used to take a matter of weeks is now slated for months. While much of the industry has come to expect and plan accordingly for these delays, schedules continue to be challenged with long lead times for critical assets. Read more about what we're doing to mitigate long lead times here.
Work is not slowing down. The post-COVID construction boom is still booming. As industries continue to shift and expand, the need for construction and new builds expand with it. We should continue to see growth specifically in the medical and industrial arenas.
Long term, trusting relationships are critical. Establishing and strengthening positive relationships with those around you is key to long-term, sustained success. Whether it be vendors, subcontractors, contractors, facility teams, or suppliers, choosing trusting and proven experience over just price is important.
We'll continue to feel the labor shortage pains. For the past 5+ years, the labor shortage around skilled tradespeople has been an ever-growing hot topic. Even with the increased attention around the opportunities that a career in the trades can offer, we're still seeing a disconnect between the amount of people leaving/retiring and those entering the workforce. The skills that a tradesperson poses will continue to grow in value.
Workforce development will be a major focus. To combat the labor shortage concerns, workforce development and talent retention will continue to grow in importance. Providing employees with the tools, resources, support, and purpose they need to learn and grow is paramount. Whether it be through technical training programs, leadership development classes, increased mentoring, CE credit classes, tuition reimbursement, and formal goal setting, workforce development will continue to grow in importance.
Safety, safety, safety. Nothing is more important than safety ever, but continuing to raise safety standards, while lowering workplace incidents will always top the list of industry trends. In a post-COVID world, safety now encompasses keeping workers healthy and safe. Fine tuned safety programs, increased awareness, and improved feedback, all are helping protect and promote safety.
Have questions about these trends? Have any that we missed? Drop us a line below!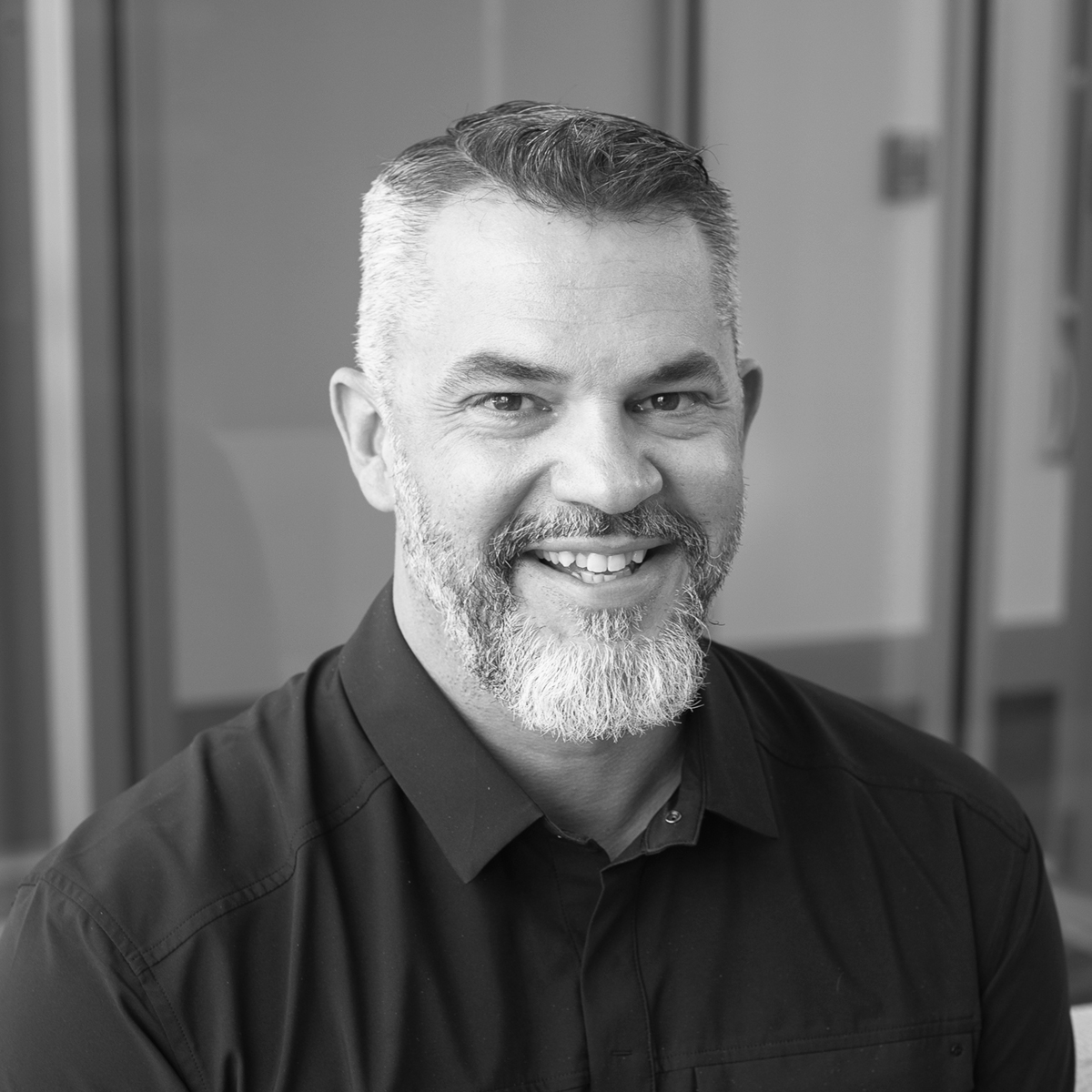 Director, Sales and Operations