FZ integrates, implements, and supports audio visual and technology solutions that improve the way your organization communicates. From initial concept through execution, FZ will partner with you to provide effective designs, dependable installation, and reliable support. Through the best technology, FZ connects your audience with your message—internally and externally.
Our Audio Visual team is comprised of technicians and account managers who bring extensive experience and multiple industry and manufacturer certifications to the table. It is our goal to engineer systems that meet our client's demands while also incorporating current solutions and best practices.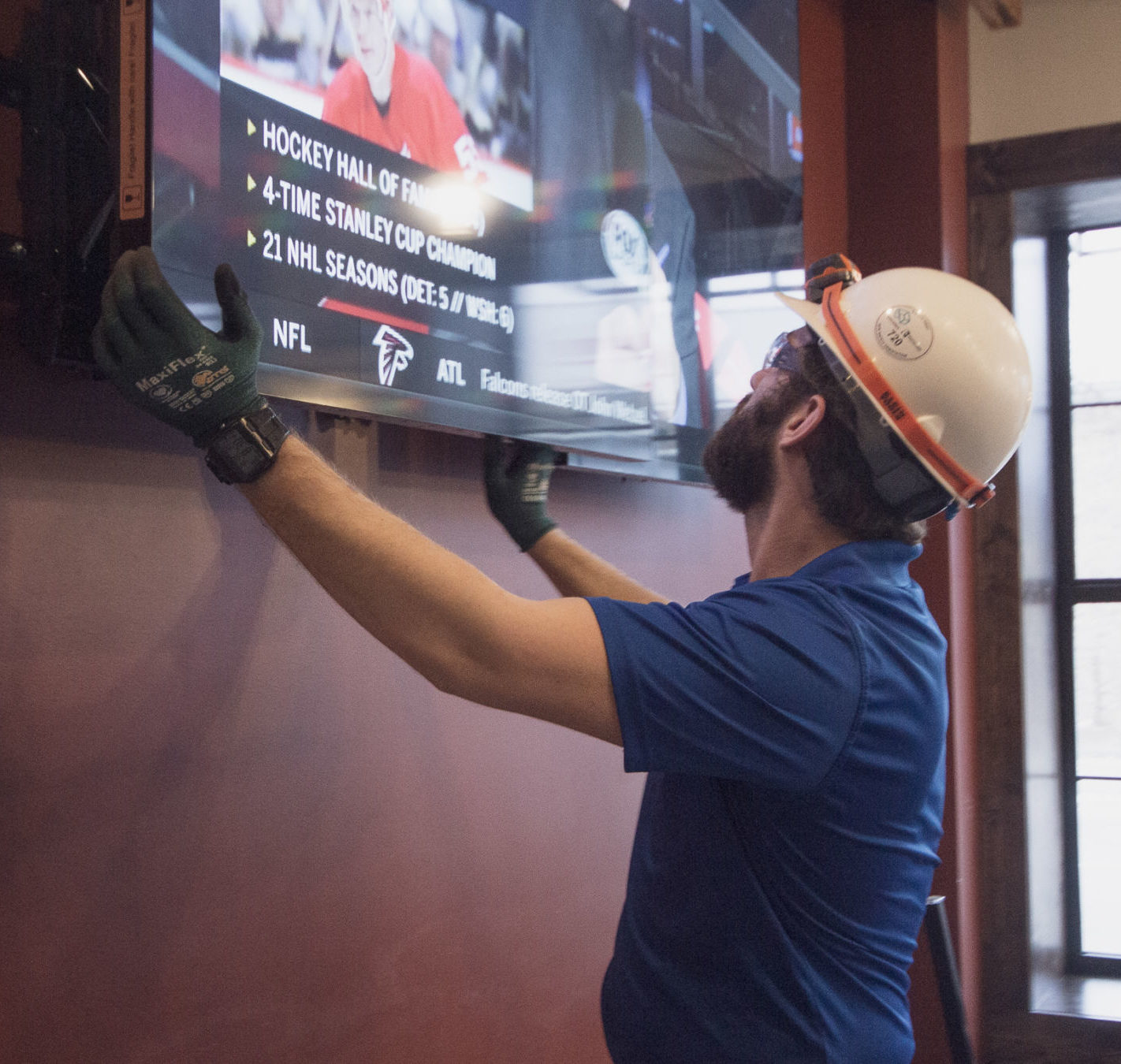 Audio Video Systems
Wireless Presentation
Technology Designs/Consulting
Sound Masking
Sound Systems
Video Walls/Brand Walls
Room Scheduling
Interactive Technology
Digital Signage
Video and Audio Conferencing
Conference Rooms
Presentation Rooms
Boardrooms
Training Rooms
Team Rooms
Huddle Spaces
Classrooms
Auditoriums
Collaborative Spaces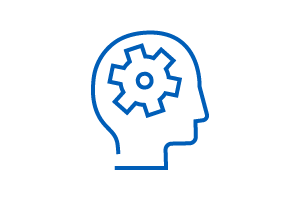 Ability to solve your toughest problems and answer your questions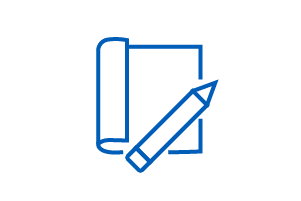 Tailored, turnkey designs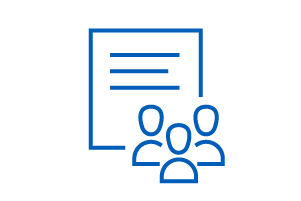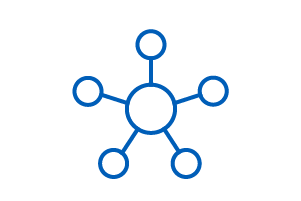 Experience across platforms, industries, and applications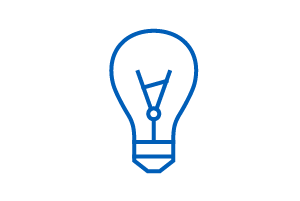 We are innovators—we provide new solutions to complex and one-off problems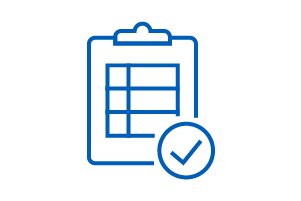 We are committed to finding the right answer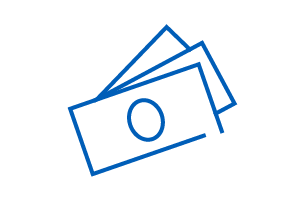 We will find a solution that fits the budget
We partner with you, meaning we're there until the project is done; we are more about equipping you with helpful, usable solutions than driving profit margin
Turn your AV system up a notch.
Need some help to improve your existing AV system or create one from scratch? We've got your back.
Technology surrounds us on a daily basis. As the backbone of our modern infrastructure, there seems...
With the rise in technology-driven hybrid, outdated, inefficient technology casts a larger shadow in workplaces. The...
For many, the term AV sparks frustrating images of tangled cords and wires, fuzzy audio feedback,...
Experience Working Within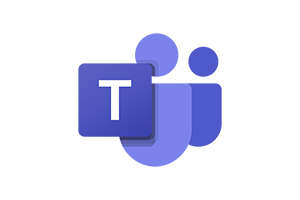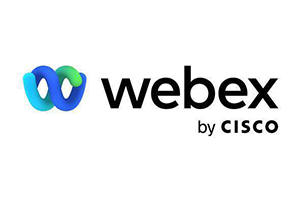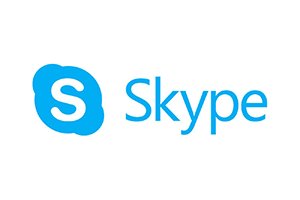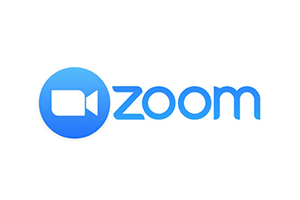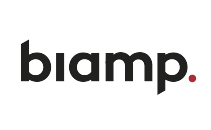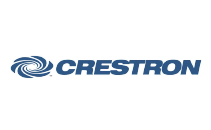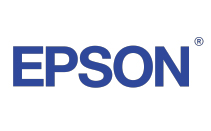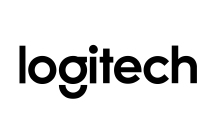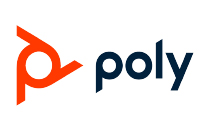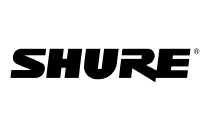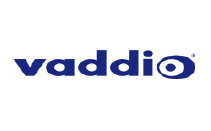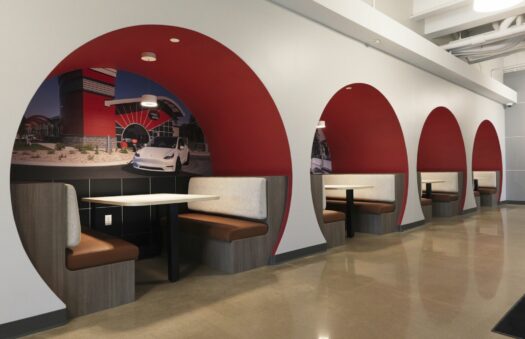 VisionQuest Headquarters VisionQuest Headquarters Design Build Partner VisionQuest Headquarters is the parent company for Tommy.