Technology Infrastructure
Guided by our core values of safety, professionalism, integrity, responsiveness, and efficiency, we provide comprehensive solutions to your technology infrastructure challenges.
At FZ, we specialize in the installation of data cabling and network-related systems for facilities of all types and size—from large construction projects to small service requests and everything in between. Our technicians provide unmatched solutions and knowledge to solve your most complex problems. We are a Building Industry Consulting Service International member (BICSI), with in-house Registered Communication Distribution Designers (RCDD). Your projects deserve only the best in specially trained, certified professionals.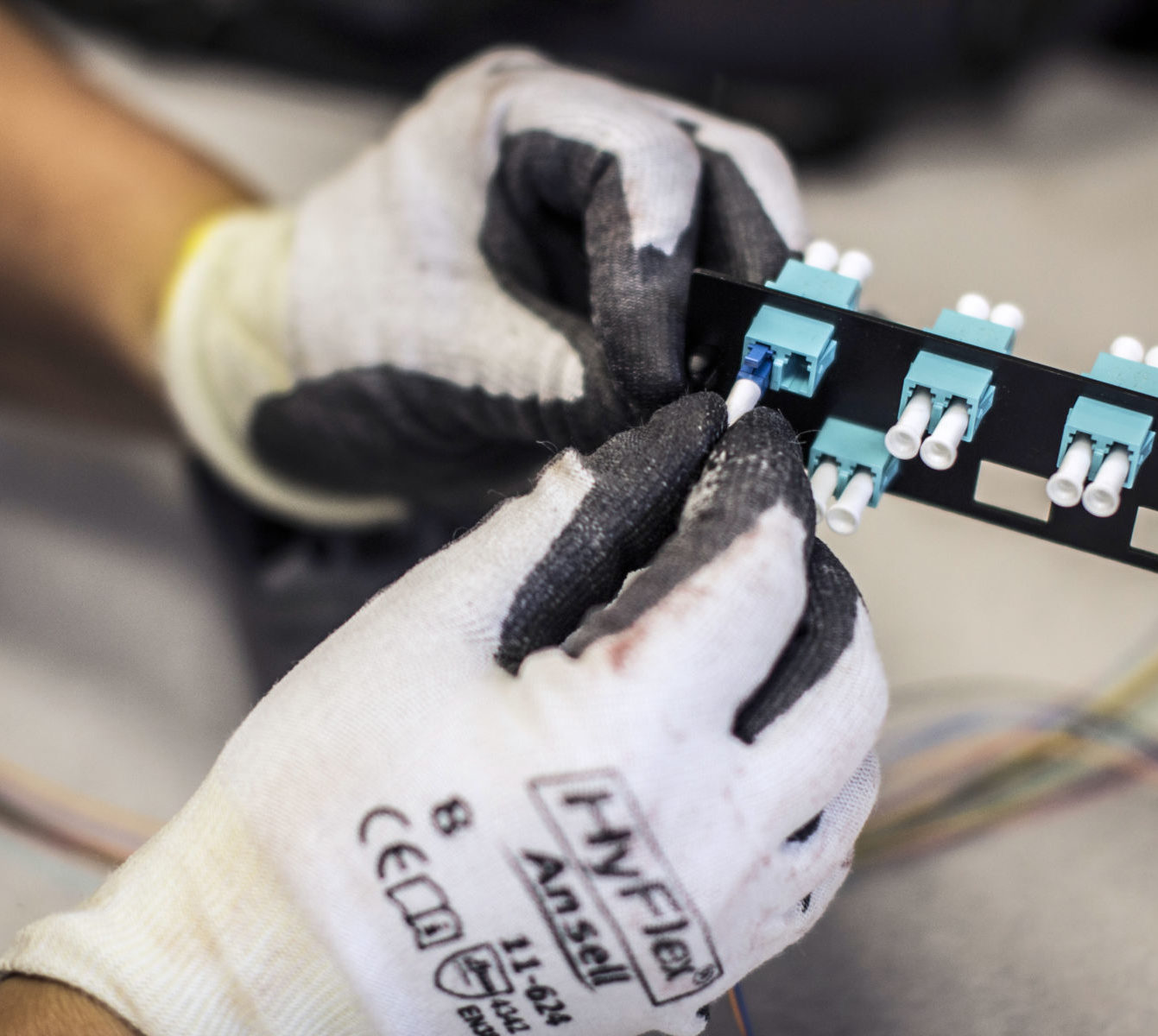 Services
Voice / Data / Video Cabling

Category 5e, Category 6, 10 GIG

Testing and Cabling Certification

Fiber Optic Cabling

Fiber Optic Splicing—Fusion Splicing

OTDR Troubleshooting and Documentation

Paging Systems
Campus Cabling
Wireless Access Points
Firestop Inspection and Documentation (Hilti and STI)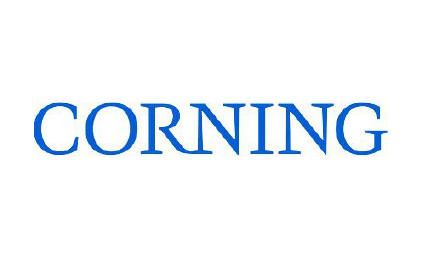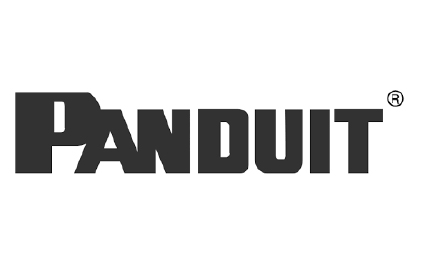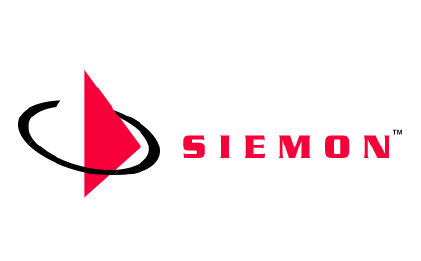 Feyen Zylstra helped design and install the new audio visual infrastructure and system for Charleston County's Emergency Services Center.