What is a Power Quality Study?
Power systems are prone to fluctuations such as dips, swells, and outages, that when left unchecked can result in equipment damage and failure. A power quality study is a systematic approach to identify power quality issues in a facility's power system. A study identifies the root causes of any power fluctuations and harmonic distortions and provides actionable steps and recommendations on how to mitigate any issues.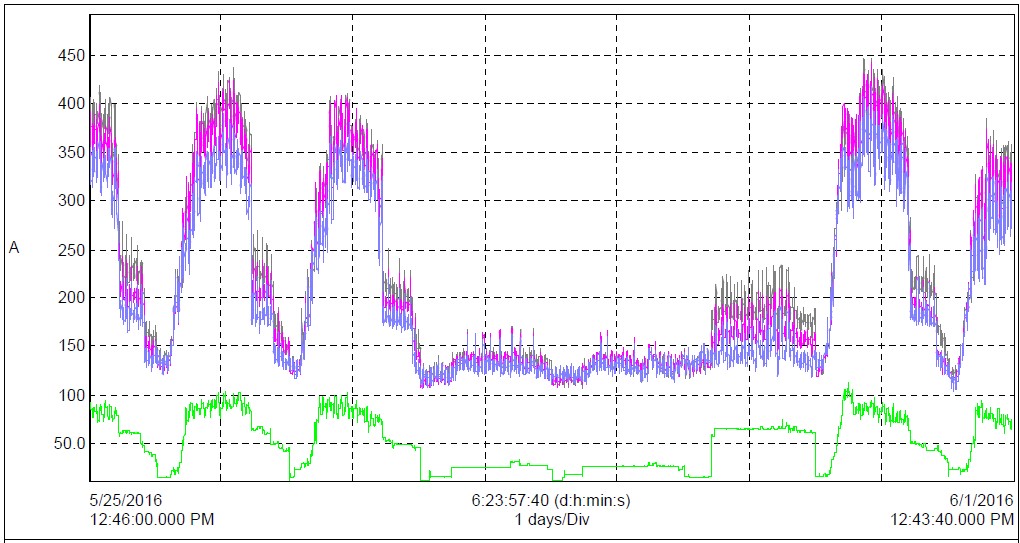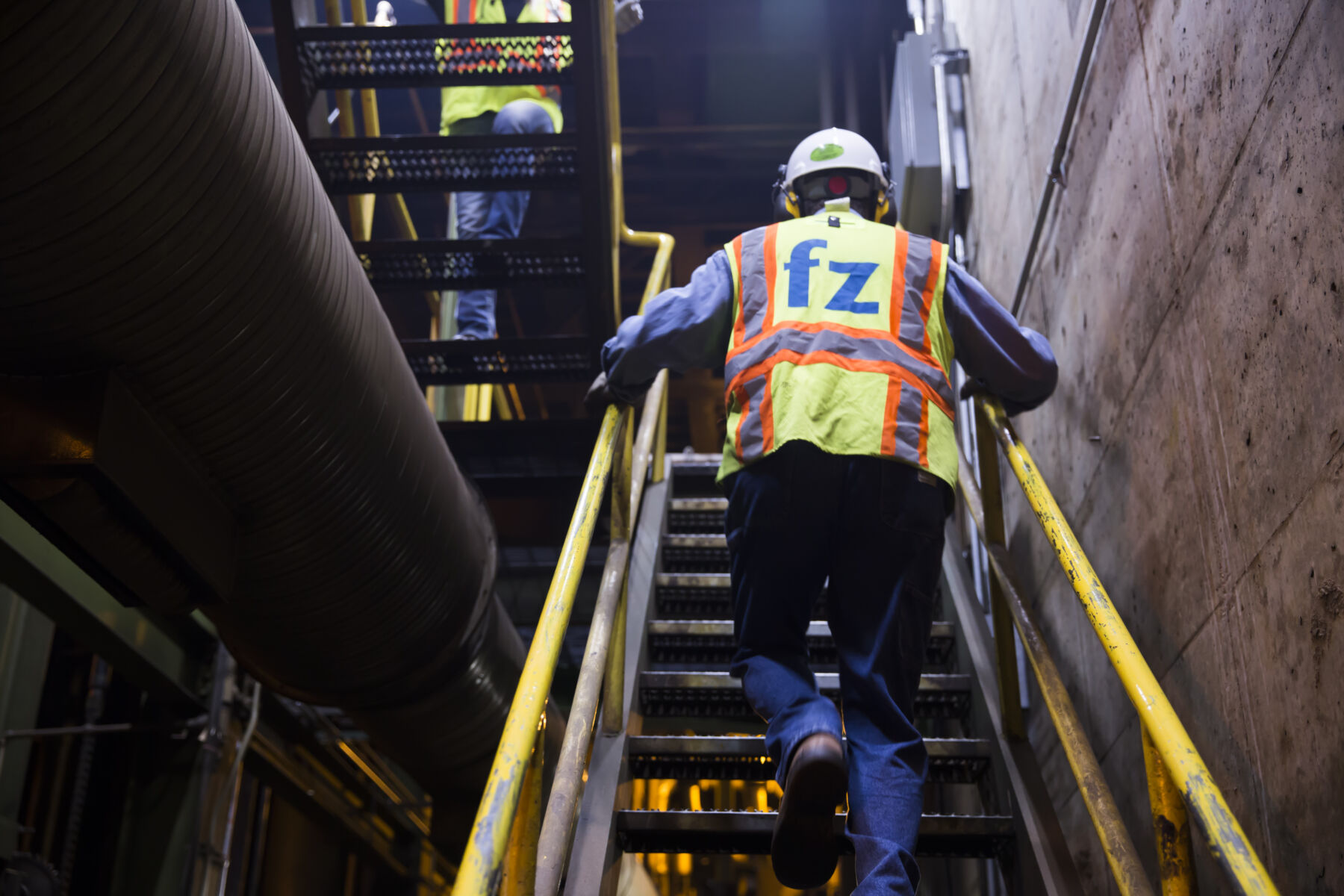 How does a Power
Quality Study work?
Our technicians start by hooking up a meter to your equipment. From there, we're able to identify power anomalies and provide you with a report on how to remedy any issues that arise in the reading. In the end, you'll have a deeper understanding of your power systems and an actionable plan on how to resolve any power quality issues.
Why Complete a Power Quality Study?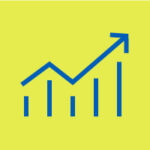 Improve plant floor efficiency and productivity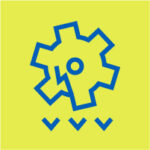 Minimizes downtime and interruptions
Saves money and operation costs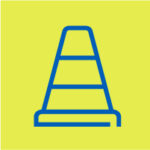 Increases safety, as machines are less likely to overheat with proper power distribution
When to get a Power Quality Study
An equipment failure occurs
Intermittent power loss is causing equipment downtime
Power factor issues
You want visibility into your utility back charges
How much does a Power Quality Study cost?
On average, a power quality study generally costs $500 per day, with tracking lasting generally a week. Depending on how much data you want, the longer a study can persist. Specifically if the issues appears to be an intermittent issue, the tracking, and cost, will be increased.