As an employer or manager, your main goal should be keeping your employees safe. Ensuring that they return home in the same condition they arrived is paramount to every other facet of your business. While some risks are blatant, others are harder to identify and protect against. Every year in the United States, over 30,000 arc-flash related events occur, resulting in nearly 2,000 injuries and 400 fatalities. In a split second, someone's entire life could change forever.
An arc flash is an electrical explosion that is triggered by a release of energy that travels through the air between conductors or the ground, thereby creating an electrical arc. This explosion often produces intense light and sound, extreme temperatures exceeding over 35,000°, and a blast. Employees near the explosion can be affected by violent burns, blindness, collapsed lungs, hearing loss, and in some cases, death.
With the clear and inherent risks, mitigating an arc flash and preparing your employees is of the utmost importance.
By following the procedures below you can help ensure that your employees will not be included in future arc flash incident numbers.
1. Perform a Study
Perform a study of your electrical equipment. This helps ensure that you have the right PPE and safety precautions in place for your facility. Read more about a study here.
2. Label Your Equipment 
Have your equipment labeled with the boundary, minimum arc rating of clothing/site-specific PPE, and nominal system voltage.
3. Electrical Safety Program 
Ensure that your Electrical Safety Program includes auditing, reporting processes, gaps, and program details.
4. Training 
Train your electrical workers on electrical safety and arc flash training to ensure that they are aware of potential risks.

5. PPE  
Ensure your employees have the proper arc flash-rated PPE.
---
Have any questions about arc flash studies, or need to schedule one? Our team is happy to help.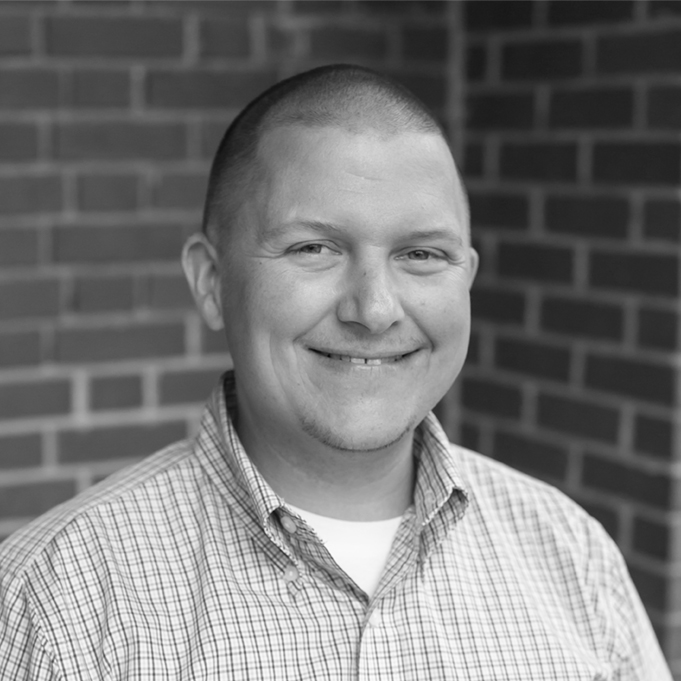 Electrical Services Group Leader