As electrical system experts, we're here to take all of the hassle out of the process. We'll tailor the study to fit your facility's needs and present our findings in a way that makes sense to you. In order to best fit your schedule, we offer service agreements to simplify the overall renewal process.
Arc Flash Studies
IR Thermography
Power Quality Studies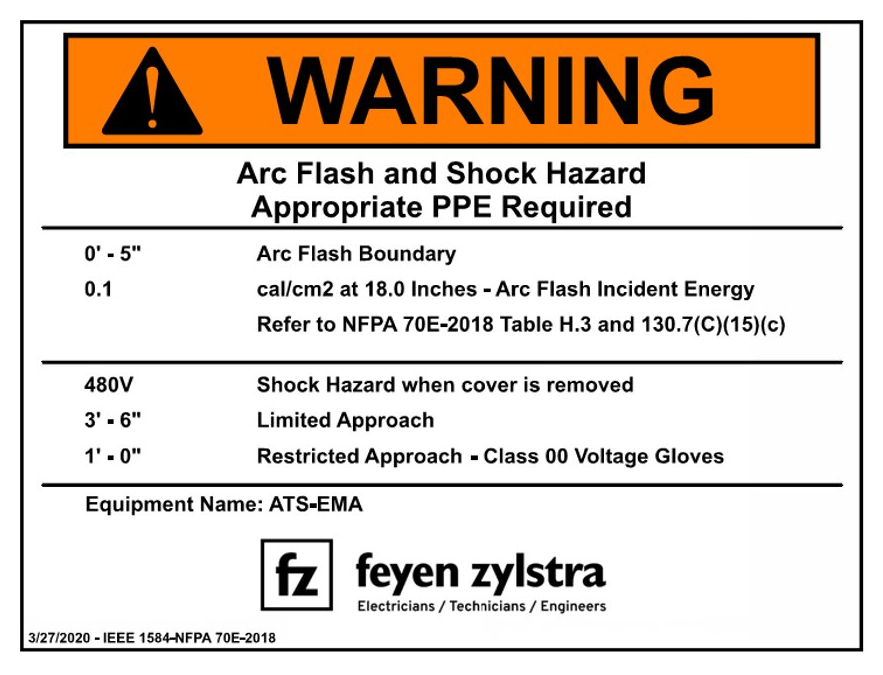 Keeping your employees, equipment, and facility safe is absolutely vital in the industrial manufacturing world. This means ensuring that your electrical equipment is safe from short circuits and electrical faults as they can result in an arc flash. An arc flash not only poses serious risks for your facility, but it puts your employees in danger. With an arc flash study, FZ will ensure that you have the right PPE and safety precautions in place for your facility.
An IR Thermography report is a study that is completed by a qualified specialist that outlines a piece of equipment's electrical overloads, failures, and hazards as well as hot spots and poor connections. The report also determines what troubleshooting, predictive maintenance, and condition monitoring actions are needed.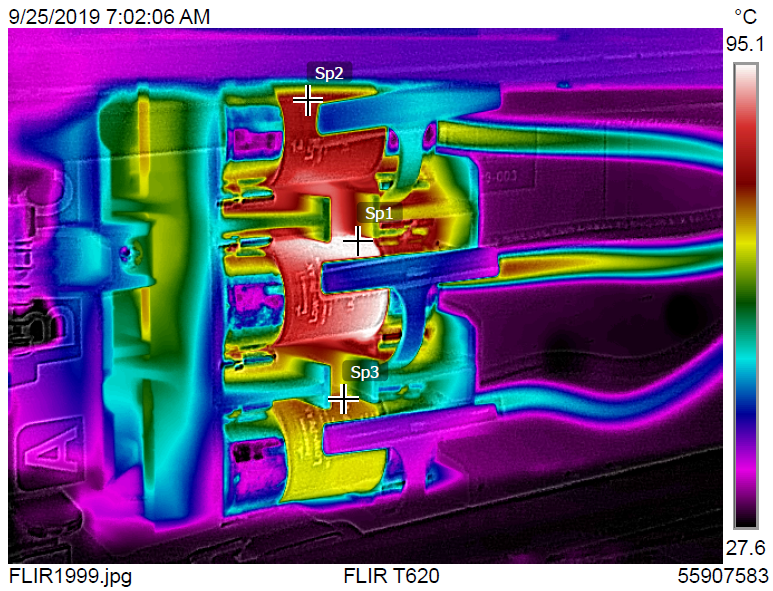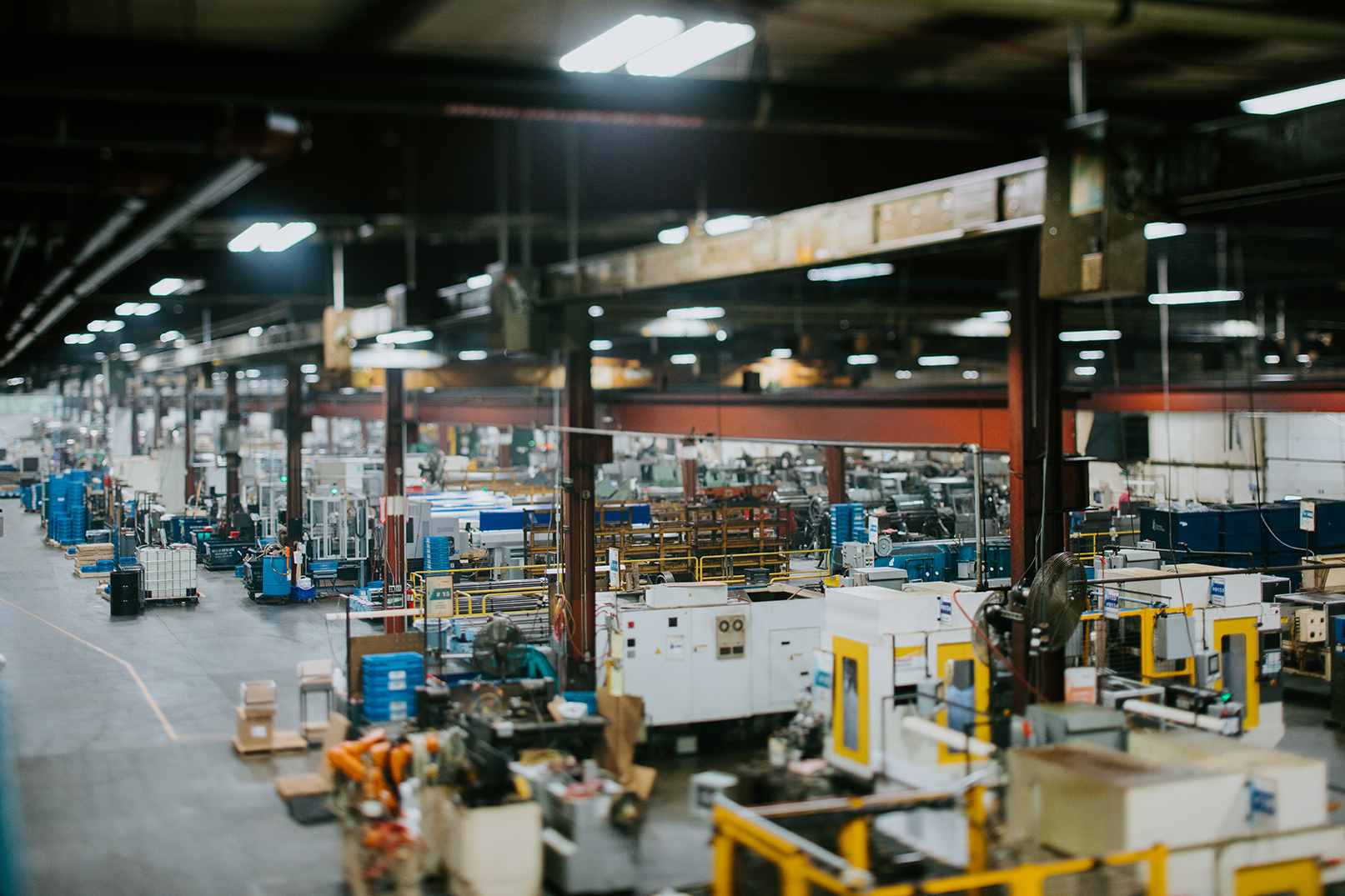 Power systems are prone to fluctuations such as dips, swells, and outages. When left unchecked, these can result in equipment damage and failure. A power quality study monitors these changes and provides you with actionable next steps you can take to mitigate potential issues.