As electrical system experts, we're here to take all of the hassle out of the process. We'll tailor the study to fit your facilities needs and present our findings in a way that makes sense to you. In order to best fit your schedule, we offer service agreements to simplify the overall renewal process.
Arc Flash Studies
IR Thermography
Power Quality Studies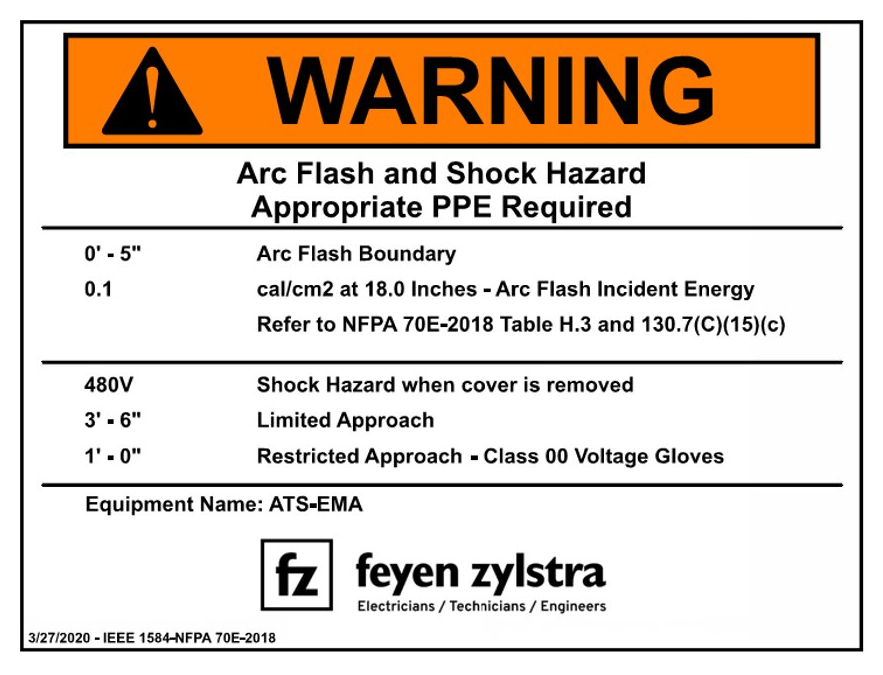 It's no secret that electrical equipment can cause serious risks in the event of faults or short circuits. A resulting arc fash may burn nearby personnel, ignite nearby combustibles, or cause explosive pressure. To determine these hazards and risks, an arc flash study is the optimal solution for ensuring the right PPE and safety precautions are in use for your facility.
Reasons to Complete an Arc Flash Study
Ensure Compliance: Numerous electrical codes may apply to your business, depending on its nature, operational needs, and location.
Arc flash studies are also required to be renewed every 5 years under OSHA and NFPA 70E. On top of making sure your facility stays compliant, an arc flash study will bring any electrical hazards to light.
Keep your Team Safe: With reduced or defined hazards, you'll know that your employees will stay safe with the right amount of PPE. An arc flash study also creates a good basis for training and qualifying the onsite employees.
Protect your Business: Protect equipment and facility against loss of property. Also helps avoid potential damages caused by fire or explosion or the resulting financial loss, downtime, and delays.
Benefits of Performing an IR Thermography Report
Identify planned maintenance priorities: discover if your equipment needs to be repaired, replaced, or monitored
No contact needed with the equipment
No downtime needed
Real-time output and quick results
Helps avoid expensive repairs and emergencies
Reduce downtime
Increases safety and insurability
Reduces liability exposure
Improves system performance
Increases equipment life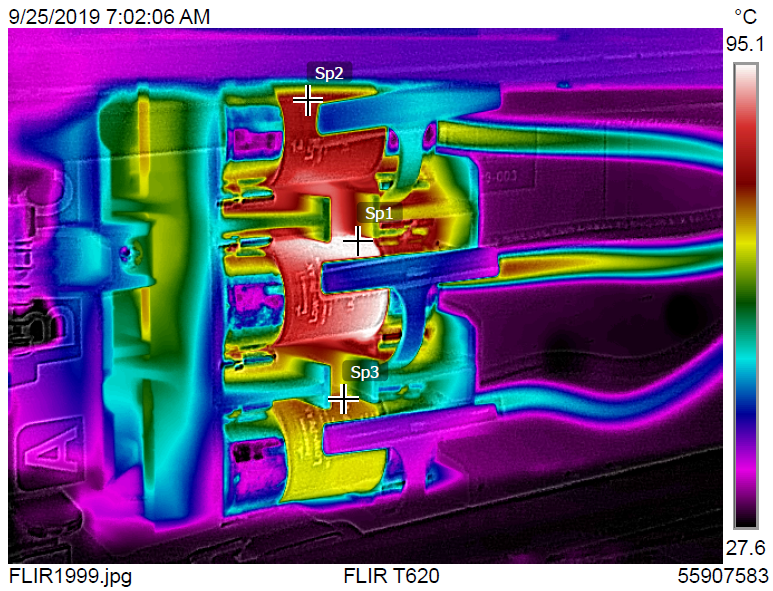 It's no surprise that power systems are prone to fluctuations such as dips, swells, and outages, that when left unchecked can result in equipment damage and failures. A power quality study measures and monitors these changes, providing you with actionable next steps you can take to mitigate these issues. During a study, FZ will analyze and identify the power fluctuations and harmonic distortions occurring in your facility or equipment. By pinpointing these issues and their causes, we'll help improve the safety and efficiency of your plant floor.
Benefits of Performing a Power Quality Study
Minimizes downtime and interruptions
Saves money and operation costs
Maintains productivity levels
Increases safety, as machines are less likely to overheat with proper power distribution
When are Power Quality Studies Needed?
When equipment failure is caused by bad quality
When intermittent power loss is causing equipment downtime
When you want to understand your utility back charges