The Real Benefits of Sustainability on the Plant Floor
Sustainability and energy-efficiency have become buzzwords in today's society that often evoke images of electric cars, recycling systems, and paper straws. While living green and a focus on the environment can be seen in our current presidential office, media, and shopping habits, we rarely think of sustainability and energy-efficiency displayed in the context of a manufacturing plant floor.
The reality is that manufacturing facilities make up over 30% of the United States' energy consumption. With outdated plant floors and many facilities running by the mantra 'business as usual,' new and sustainable work processes have yet to be implemented for many manufacturers. Indifference, misunderstanding, heavy workloads, and constricted budgets all have created barriers for these green initiates to be understood and implemented.
The real tragedy is that manufactures are missing out on the tangible benefits that these sustainable and energy-efficient changes can make to their facility.
By strategically integrating sustainability and energy efficiency into your production systems and process, you can reap the following benefits:
1. Reduced costs: With energy and power being some of the most significant overhead costs, it's important to understand where the power you use is spent. Through purposeful investments and improvements, you'll be able to use your energy more efficiently, spend less on energy bills, reign in production costs, and gain a return on your investment, all while remaining competitive.
2. Maximized efficiency and productivity: By optimizing and allocating your resources efficiently you can maximize your equipment's output, thereby increasing productivity, efficiency, and production.
3. Positive impact on the environment: By being mindful of energy and sustainable work practices, you can meet environmental standards while also helping conserve the earth's natural and non-renewable resources. By showing responsible stewardship in your processes, you'll make a positive impact on the environment.
4. Enhanced reputation and competitive position: Customers are increasingly aware of sustainable and environmentally ethical companies and show their favor in their buying choices. A better reputation in the marketplace means more return in your pocket and helps boost your recruitment power.
5. Promote innovation: Improving the sustainability of your current systems and processes requires creativity and innovation. This provides your team the opportunity to re-evaluate your old processes and integrate industry-wide improvements across the board.
Interested in learning how to make small, incremental changes on your plant floor that can create long-term cost and energy-savings? Our team would love to talk.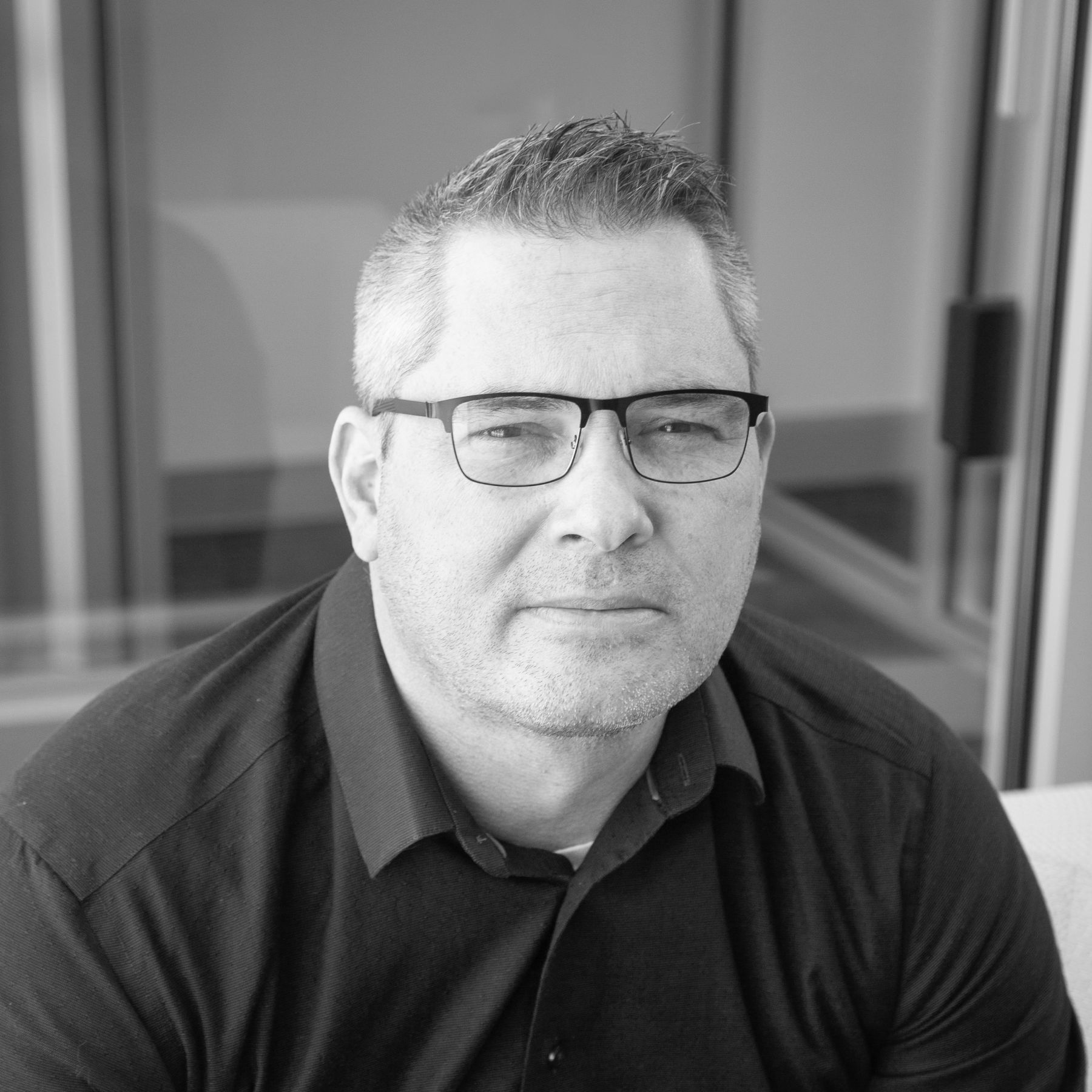 Jack Buscher, Business Development Manager
Leave a question or comment: