Electrical Design Services
Our design capabilities outwork and outweigh our competition.
Partnering with Feyen Zylstra's Design Services will save your company time and money through more efficient, feasible, and tested designs. Our team of engineers are professionally licensed in fourteen states and our staff includes LEED certified engineers, providing you with well-rounded, informed solutions. By incorporating industry best practices, safety, cost estimating, equipment integration, schedule impacts, and market knowledge all under one roof, we maximize the value that is delivered to you.
From design to construction

Our Design Team meets with the extended project team to understand what the Owner values and expects of the project.
Using input gleaned through the design meetings, we provide an electrical layout of all devices and fixtures.
Our designers then input that information into a Revit model that is used by our entire team throughout the course of the project. Everything from raceways, cable trays, electrical panels, racking, and electrical rooms are entered into this model for full coordination between trades. This enhances the design by identifying potential constructability issues in advance, saving time and money.
Using the design, our team identifies opportunities to employ prefabrication. With prefabrication, assemblies are prefabricated off-site in a controlled environment, then delivered to the site exactly as needed and when scheduled months ahead of time.
When the design has been finalized, we schedule an official "hand-off" meeting between our preconstruction and construction teams. This ensures that the project's delivery plan is finalized and all insights are passed off and implemented effectively.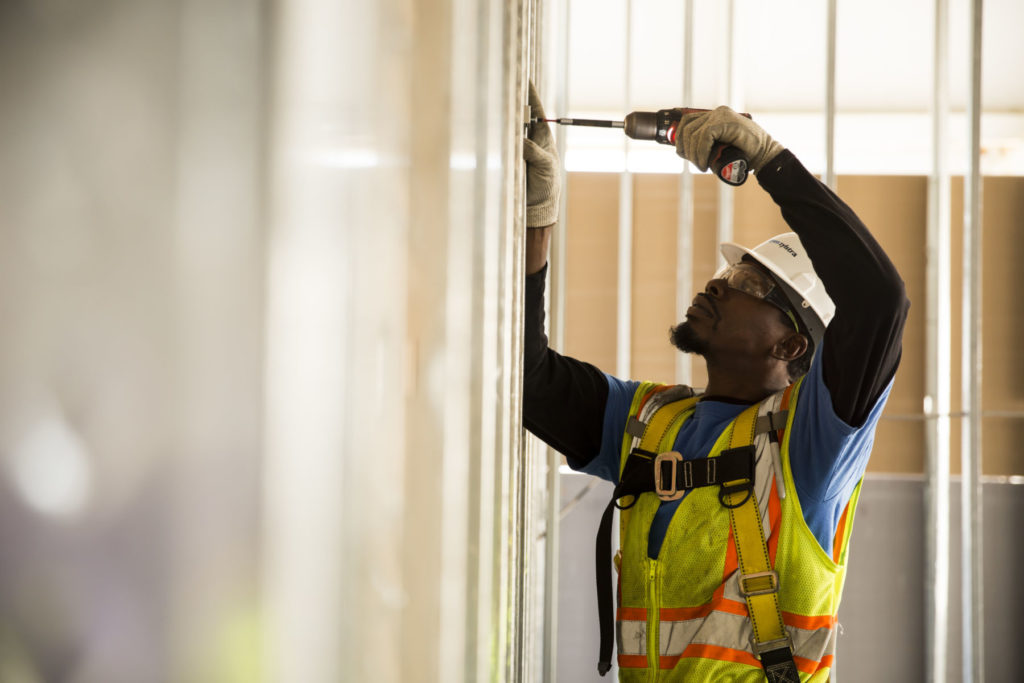 As a Design Services Partner, FZ provided electrical solutions for National Nail's office and warehouse renovation project.
The top four benefits of in-house design engineering A successful project starts with a successful project team. And that…
We interviewed Jimmy Martin, Electrical Journeyman at FZ's Charleston, SC branch, to better understand his experience as an FZ…
Preventative maintenance is an extremely familiar idea for any facility manager or plant manager. At its core, it's a…