Design Build project delivery accounts for over 40% of all non-residential construction. Why is that? In simplest terms it drives value for the Owner, General Contractor, and Trade groups alike. With all project teams involved during the project's preconstruction phase, the design, constructability, value engineering opportunities, and overall project coordination are enhanced.
There are many other benefits that Design Build has to offer.
---
1. Exceed Owner Expectations
When we design we're able to take a variety of factors into consideration that can often be overlooked in a traditional project. Energy consumption, utilities, and life span of equipment are all considered to ensure that the owner continues to be delighted for years to come.
2. Cost Savings
When we design, we do it with the end product in mind. Our familiarity with specific materials, labor costs, techniques, and code requirements add tremendous value. While Design Build allows the owner to receive early and accurate pricing information, it also reduces large change orders and helps cost-saving value engineering opportunities.
3. Time Savings
Ideal for fast-track projects, Design Build time savings translates over into lower costs and earlier utilization of the completed facility. We are also able to calculate costs upfront, allowing the customer's wish list of features to be added into the initial building plans without expensive or timely change orders causing construction delays.
4. Less Trade Conflicts
Each trade's knowledge and experience is leveraged in the design phase of the project, allowing for more complete and constructible designs. With BIM being utilized earlier in the project, a clash-free model is established and coordinated between trades, mitigating future issues onsite between trades.
5. Innovative Solutions and Methodology
With access to the real-world installation and a strong internal feedback loop, our engineers are exposed to new and innovative methodologies and solutions that can add immense value. We're able to apply these ideas and opportunities to the design in a way that the Architect/Engineer may not have access to.
6. Ability for Fabrication
In Design Build, opportunities for fabrication are thoughtfully placed into the design at the beginning of the project, allowing for an expedited schedule and lowered cost. Utilizing fabrication and just-in-time delivery, less congestion, waste, and manpower are needed on site.
Read more about Design Build here.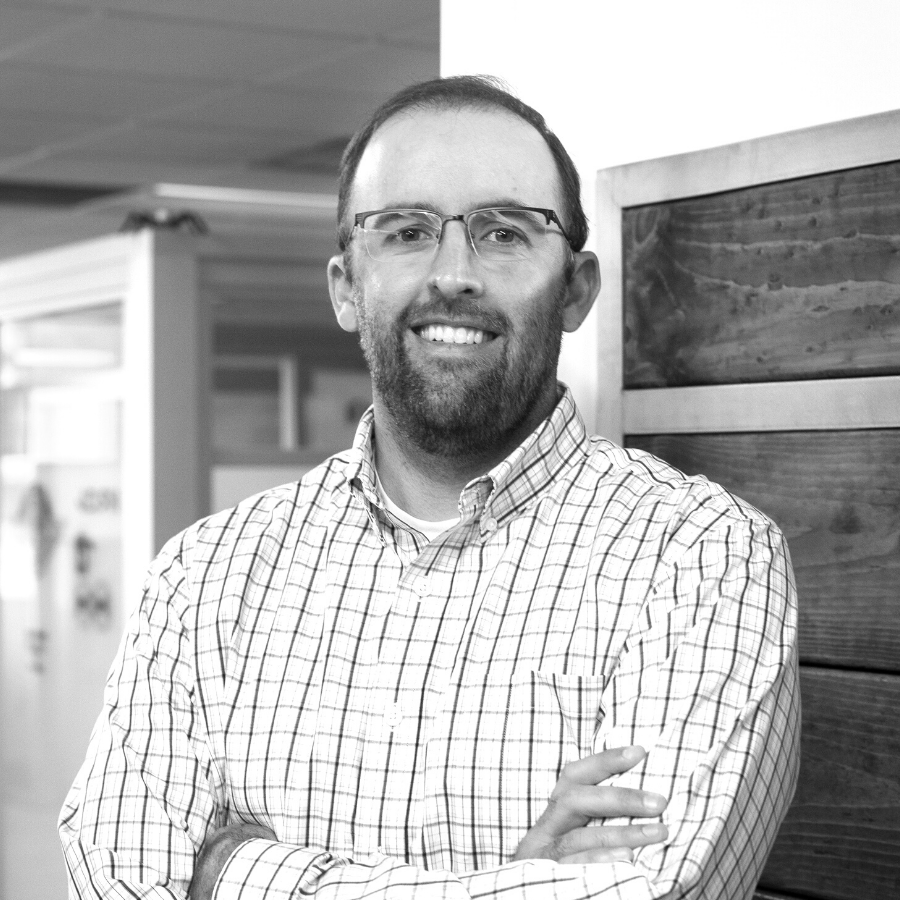 Director of Prefab Solutions and VDC
Leave a question or comment: