Food Processing Electrical and Industrial Tech Provider
Brine Mixer System, Allendale, MI
Feyen Zylstra was contracted to install the control and instrumentation for the Brine Mixing System at the Leprino Foods Production Facility in Allendale, MI. This project involved the installation of 120 VAC distribution circuits, machine control panels, and all the field wiring for all instrumentation devices. This included both analog and digital inputs and outputs for pressure, temperature, flow, and position to make for a complete working system.
Chiller Addition, Remus, MI
Feyen Zylstra also performed the electrical work associated with the addition of two chillers at the Leprino Foods in Remus, MI. This project involved a building expansion, a service upgrade, and the installation of the conduits and conductors associated with the chillers themselves.
Customer:
Lamar Construction
Location:
Allendale, MI  & Remus, MI
Related Keywords:
Electrical, Installation, Service, Controls, Engineering, Automation, Food, Instrumentation, Control Panels, Chillers, Food Processing, FDA, Food and Beverage System Integrators, Electrical Solutions, Leprino Foods, Food Processing Electrical Services, Food Processing Industrial Technology, Food Processing System Integrator, Grand Rapids Electrical Company, Grand Ra[ids Automation and Controls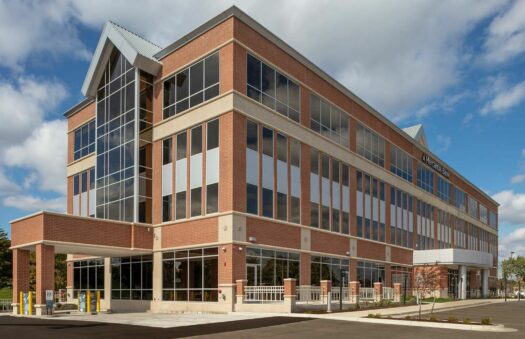 Mercantile Bank Mercantile Bank Emergency Power System Grand Rapids Emergency Power Installation With the nature…
...
Questions about this case study?