We understand that having a consistent, uninterrupted power supply is crucial in supporting your essential business and facility functions. We provide the turnkey installation of generators and transformers in order to keep your power going and to reduce the impact of unscheduled outages. Whether it's installing a UPS system, replacing an outdated generator, installing a paralleling switchgear to bring new generators on line, or simply adding additional ATS switches to protect a new critical load– we are here to help!
Benefits of Emergency Power






Emergency power can support the following functions:
As a note, anything that protects the lives of facility occupants should be on emergency power.
Building Automation System (BAS)
Communication closet, computer, and UPS air conditioning systems
Egress and exit lighting
Elevators
Emergency power receptacles
Exhaust fans
Fire alarm system
Fire and security control power and lighting
Fire pump
Generator auxiliaries
Horizontal sliding doors
Life safety systems
Lighting for main electrical room, electrical closets, and communications closets
Mechanical control systems
Security systems
Sewage ejector pumps
Smoke control systems
Sump pumps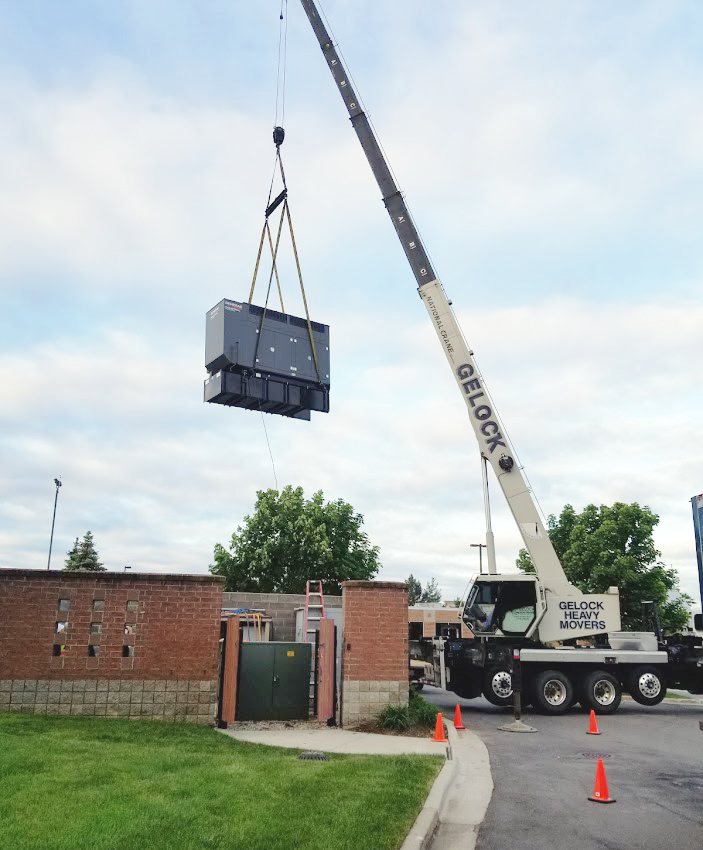 Installation, Programming, and Maintenance of:
UPS
Generators (experience with generators ranging from 22KW to a 1.5M)
On-call services
Emergency lighting
Spring storm systems
Load bank testing
Transfer switches
Power quality study
Annual preventative maintenance contract
Gensets
Quick connects for temporary power plug-in
Different Types of Emergency Power