Electrical Design & Fabrication
Our goal is to take your complex problems and make them simple.
We shine on projects where there is: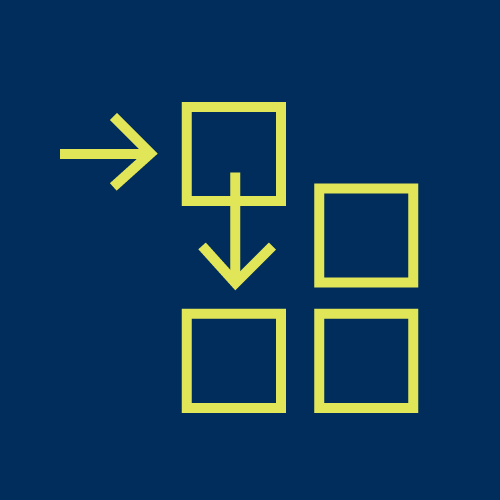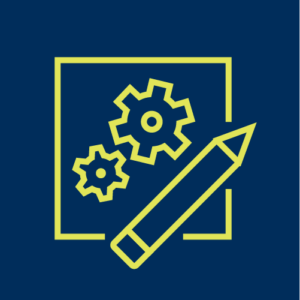 Design Build/Design Assist Solutions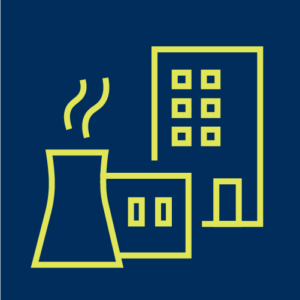 Complex Industrial or Commercial Experience
Our design capabilities outweigh and outwork our competition.
Partnering with Feyen Zylstra's Design Services will save your company time and money through more efficient, feasible, and tested designs. Our team of engineers are professionally licensed in fourteen states and our staff includes LEED certified engineers, providing you with well-rounded, informed solutions. By incorporating industry best practices, safety, cost estimating, equipment integration, schedule impacts, and market knowledge all under one roof, we maximize the value that is delivered to you.
Our prefabrication capabilities solve—and prevent—your headaches.
Our experience, structure, processes, and communication style are our key differentiators. Our prefabricated assemblies are built off site in our 8,000 square foot prefabrication shop and then delivered to the site in conjunction with the construction schedule. This develops a just-in-time type delivery to alleviate and eliminate the excessive need for onsite storage and waste.
Value Recognized by our Customers
Single point of responsibility for all electrical and low voltage systems
The ability to fast track the delivery of a project
The ability to lower overall project costs
Greater focus on overall project quality
Maximized collaboration
Maximized resources
Less congested worksite and increased safety
Improved scheduling
Reduced waste
Electrical conduit racks, including conduit 
Electrical room equipment 
Underground duct banks 
Vertical and horizontal feeders 
Light fixtures 
In-slab rough-in materials 
Complete room installation kits 
Headwalls 
Remote flush-mounted panels 
Branch wiring 
Underground electrical conduit riser rack assembly, including factory 90s, female PVC adapters, and rigid nipples 
In-wall conduit with four-square box, and mud ring for data, security, power, AV, and lighting systems
Electrical room panelboard/riser support assembly
Horizontal conduit racks to include all electrical systems with conduit sizes ¾" - 4"
In-wall recessed panelboard assembly to include empty panel tub, conduit nipples, and electrical wireway
Large quantity conduit bending greater than 2" in diameter
Main lighting control assembly to include Lutron QP3, Lutron QSN's, and the necessary wireway all mounted
VFD rack assemblies include all strut needed to support conduits and mounting fee
Complex industrial and commercial projects—that's our bread and butter.
We lean into tough and challenging projects because we know that it provides us the opportunity to learn, grow, and delight our customers with new and innovative solutions. For this reason, we favor projects in the commercial and industrial industries that require high design, value engineering, or prefabrication capabilities and that may include specialty low voltage systems, electrical equipment wiring and process controls, or highly integrated systems. These projects are not plug and chug and require the unique combination or skill and experience that we pride ourselves in.
Design Build, Design Assist, and Traditional Bid Speck; three different ways of approaching construction projects. Each approach can drive…
With the rise in technology-driven hybrid, outdated, inefficient technology casts a larger shadow in workplaces. The issues we used…
For many, the term AV sparks frustrating images of tangled cords and wires, fuzzy audio feedback, and sweaty palms…