Electrical Design & Fabrication
Our goal is making the complex simple.
We shine on electrical construction projects where there is: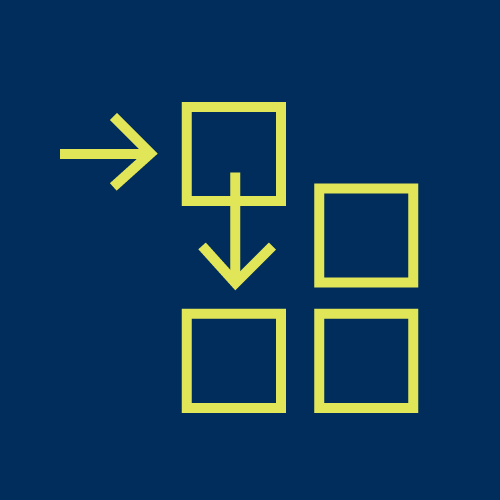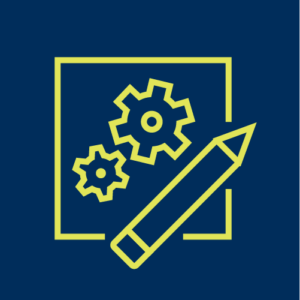 Design Build/Design Assist Solutions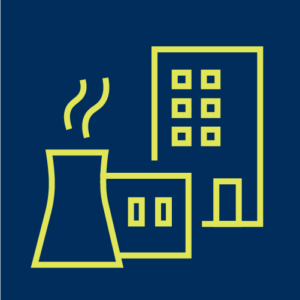 Complex Industrial or Commercial Experience
Our design capabilities outweigh and outwork our competition.
Partnering with Feyen Zylstra's Design Services will save your company time and money through more efficient, feasible, and tested designs. Our team of engineers are professionally licensed in fourteen states and our staff includes LEED certified engineers, providing you with well-rounded, informed solutions. By incorporating industry best practices, safety, cost estimating, equipment integration, schedule impacts, and market knowledge all under one roof, we maximize the value that is delivered to you.

Cost Savings
When we design, we do it with the end product in mind. Our familiarity with specific materials, labor costs, techniques, and code issues add tremendous value. While Design Build/Design Assist allows the owner to receive early and accurate pricing information, it also reduces large change orders as a guaranteed maximum price can be easily determined.

Time Savings
With design and construction overlapping, total project time is significantly reduced. Ideal for fast-track projects, Design Build/Design Assist's time savings translate into lower costs and earlier utilization of the completed facility. With the Design Build/Design Assist approach, costs are also calculated upfront, allowing the customer's wish list of facility features to be added into the initial building plans without any expensive or timely change orders causing construction delays.

Singular Responsibility
With FZ overseeing design and construction, there is a single point of responsibility for cost, schedule adherence, and quality which improve risk management for the project. You can expect that we will produce an end product that fulfills aesthetic and functional objectives, while also meeting budget and schedule constraints. With one point of contact, you'll spend less time and money coordinating and arbitrating between the designer and builder.

Quality
With the traditional competitive bid process, there is pressure to be the lowest bidder to secure the contract. With Design Build/Design Assist, the contractor guarantees that the design documents are complete and virtually free from mistakes, thus keeping quality high and error low.
Our prefabrication capabilities solve—and prevent—your headaches.
Our experience, structure, processes, and communication style are our key differentiators. Our prefabricated assemblies are built off site and in-house and delivered to the site in conjunction with the construction schedule. This develops a just-in-time type of delivery to alleviate and eliminate the excessive need for onsite storage and waste.
Value Recognized by our Customers
Single point of responsibility for all electrical and low voltage systems
The ability to fast track the delivery of a project
The ability to lower overall project costs
Greater focus on overall project quality
Maximized collaboration
Maximized resources
Less congested worksite and increased safety
Improved scheduling
Reduced waste
Complex industrial and commercial projects—that's our bread and butter.
We specialize in commercial and industrial projects that require high design, value engineering, or prefabrication capabilities that may include specialty low voltage systems, electrical equipment wiring and process controls, or highly integrated systems. These projects require a unique combination of skill and experience that you can count on from us.