A team of highly skilled thinkers and doers who outthink, outwork, and outtrain the rest to deliver outstanding results.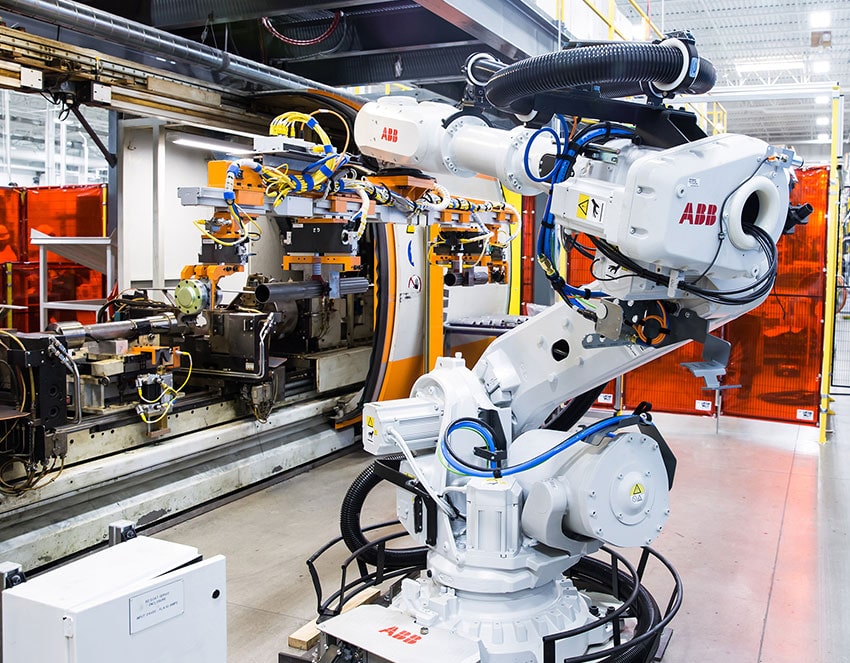 From factory automation and robotics to vision inspection, digital transformation, and more, we'll work with you side by side, crafting state-of-the-art technology solutions to strengthen and improve your facility at a pace that makes sense for you.
Packaged Solutions
We deliver turnkey, actionable, and accessible solutions that drive real value for our customers.
From concept to completion, our talented electricians, technicians, and engineers customize comprehensive electrical solutions with in-house design, onsite construction, and everything in between.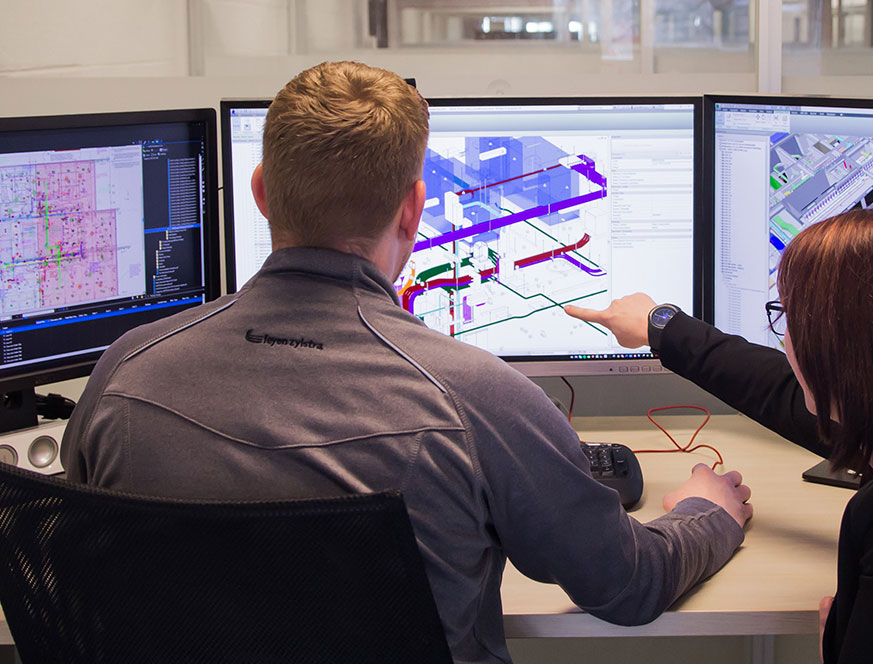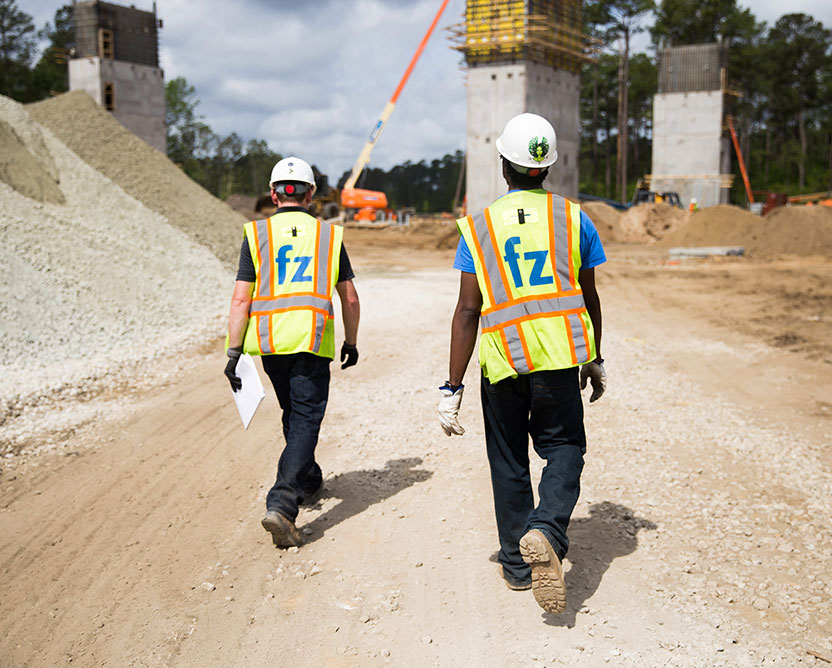 Our team is skilled in providing electrical solutions in a way that's simple and enjoyable from start to finish. Whether we're coordinating a large facility shutdown for routine maintenance or responding to an unexpected issue, we offer the power of a large team with the ease of a single point of contact.
"Feyen Zylstra is the pinnacle of what others want to be. As innovators, their leading edge translates from the top of the office all the way to the field. In all of the projects we have worked on together, we have always been confident in their competence and ability to get the project done the right way."
-Mike Novakoski, President and CEO, Elzinga & Volkers
"We are very pleased with all aspects of their work including site management of the superintendents and foreman, office support, level of skills of the electricians, quality of workmanship, safety awareness and willingness to do whatever it takes to get the work completed. Their experience in working in a food and dairy facility makes Feyen Zylstra one of our preferred contractors and we plan to include them on all future bid packages at this facility."
-Gerry Dryer, Project and Construction Manager from Faithful + Gould, General Mills Yoplait
"FZ continually demonstrated, from the initiation to the completion, their willingness to be a team player to complete the project successfully. Their ability to provide engineering design and review has been a true value added to the projects in terms of accurately defining the deliverable, improvement to project schedule, and optimizing project cost. All of the team members they had involved brought an attitude of cooperation and high standards to the project."
-Jeff Tutman, Vice President and Senior Engineering Manager, Kajima Building & Design Group
A cooperative of local turkey farmers, Michigan Turkey Producers is dedicated to producing and distributing
...
L2L provides a digital reliability and production platform that enables real-time visibility to the issues that disrupt production and …