A team of highly skilled thinkers and doers who outthink, outwork, and outtrain the rest to deliver outstanding results.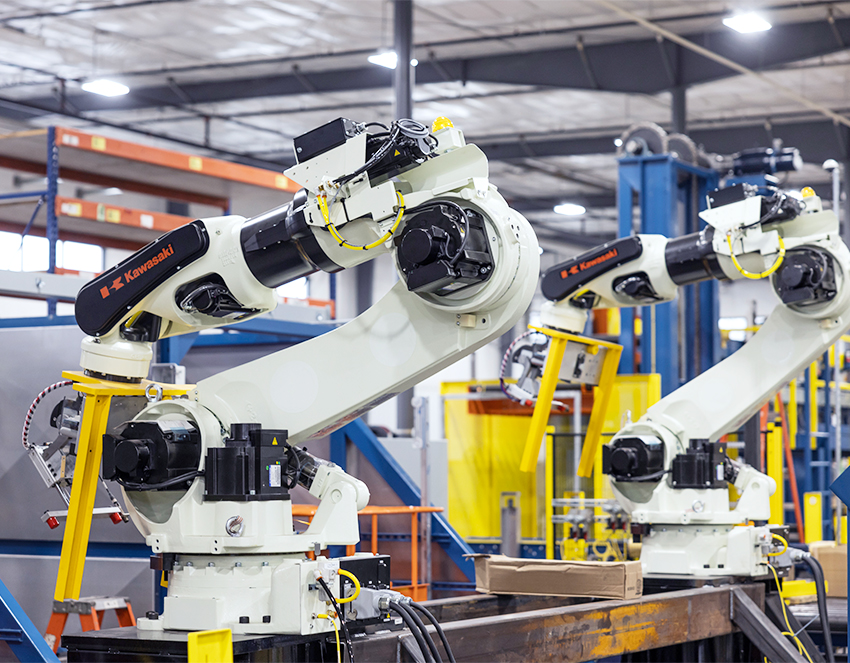 From factory automation and robotics to vision inspection, digital transformation, and more, we'll work with you side by side, crafting state-of-the-art technology solutions to strengthen and improve your facility at a pace that makes sense for you.
IIoT 
Technology can be tricky - we're passionate about helping manufacturers capitalize on disruptive technology.
From concept to completion, our talented electricians, technicians, and engineers customize comprehensive electrical solutions with in-house design, onsite construction, and everything in between.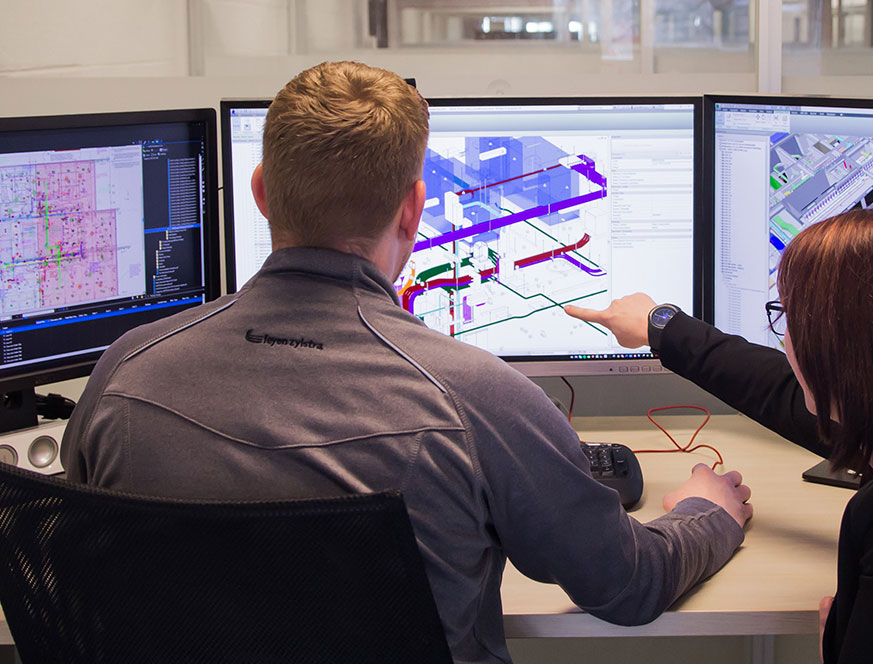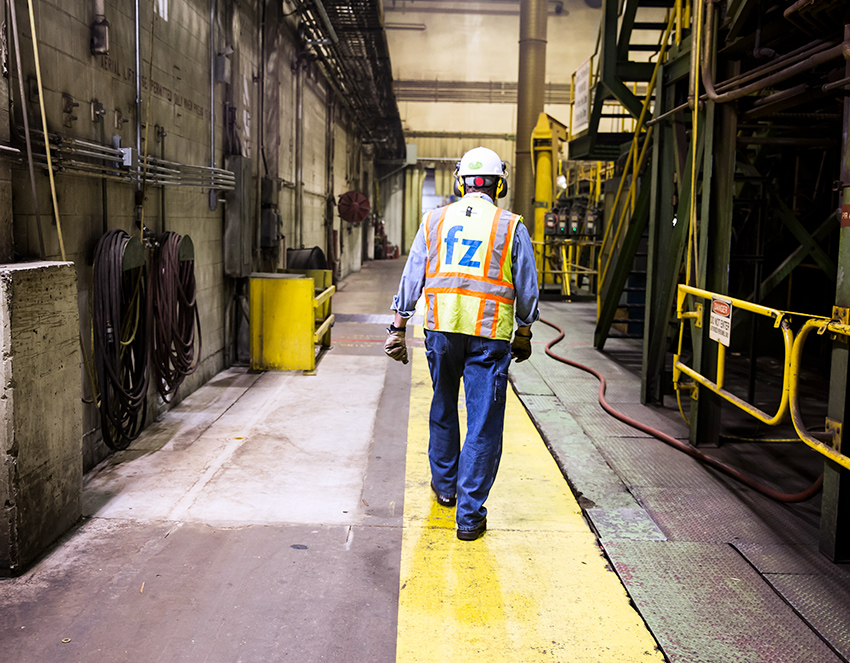 Our team is skilled in providing electrical solutions in a way that's simple and enjoyable from start to finish. Whether we're coordinating a large facility shutdown for routine maintenance or responding to an unexpected issue, we offer the power of a large team with the ease of a single point of contact.
"FZ helped us leverage technology and simplify data in a way that is useful for production. Already, we've used our data to report out to our customers on the individual bag weights within their orders. This has allowed us to support our customers better while monitoring for inconsistencies, quality, and waste. We appreciated that FZ could customize the FZCare program to our size. Being a smaller organization, enterprise Industry 4.0 solutions can seem too large for a business like ours."'
-Mike Steigenga, Maintenance Manager, Nu-Wool 
"We are very pleased with all aspects of their work including site management of the superintendents and foreman, office support, level of skills of the electricians, quality of workmanship, safety awareness and willingness to do whatever it takes to get the work completed. Their experience in working in a food and dairy facility makes Feyen Zylstra one of our preferred contractors and we plan to include them on all future bid packages at this facility."
-Gerry Dryer, Project Manager, Faithful + Gould at General Mills Yoplait
"We've worked with FZ on multiple projects and have been so impressed by their team's attitude, expertise, and professionalism. Their service has been top notch and they've become our go to technical resource at Rubberlite, helping solve issues whenever they can. We look forward to working together more in the future."
-Keith Kurns, Process Specialist, Rubberlite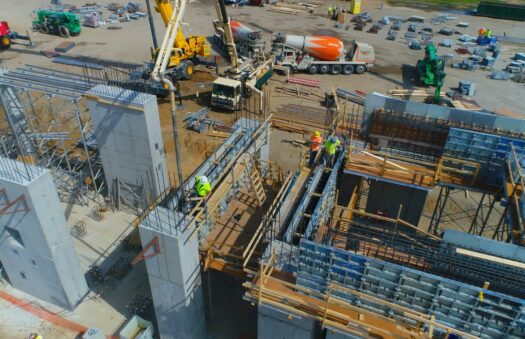 FZ is Graphic Packaging's in-house data partner, providing preventative maintenance, network cabling, and fiber installation solutions.
...
Safety is one of our core values-it's both a mindset and a commitment at FZ, and we strive to …