We're a one stop shop for
all things electrical.
With more than four decades of experience in the electrical field, we've earned a reputation for top-notch and on-time completions, even on the most challenging projects. From embedded support to coordination studies and power analysis to factory shutdowns with a hundred electricians and technicians, we solve problems for our customers so they can keep doing what they do best.
24-Hour emergency service
Electrical construction
Embedded onsite support
Hi-pot testing
Lighting controls, programming, and layout
Low and medium-voltage distribution
Machine troubleshooting and electrical repair
Material and equipment procurement
Megger testing
Panel build and onsite machine wiring
Plant floor maintenance
Power quality metering
Switchgear cleaning and inspecting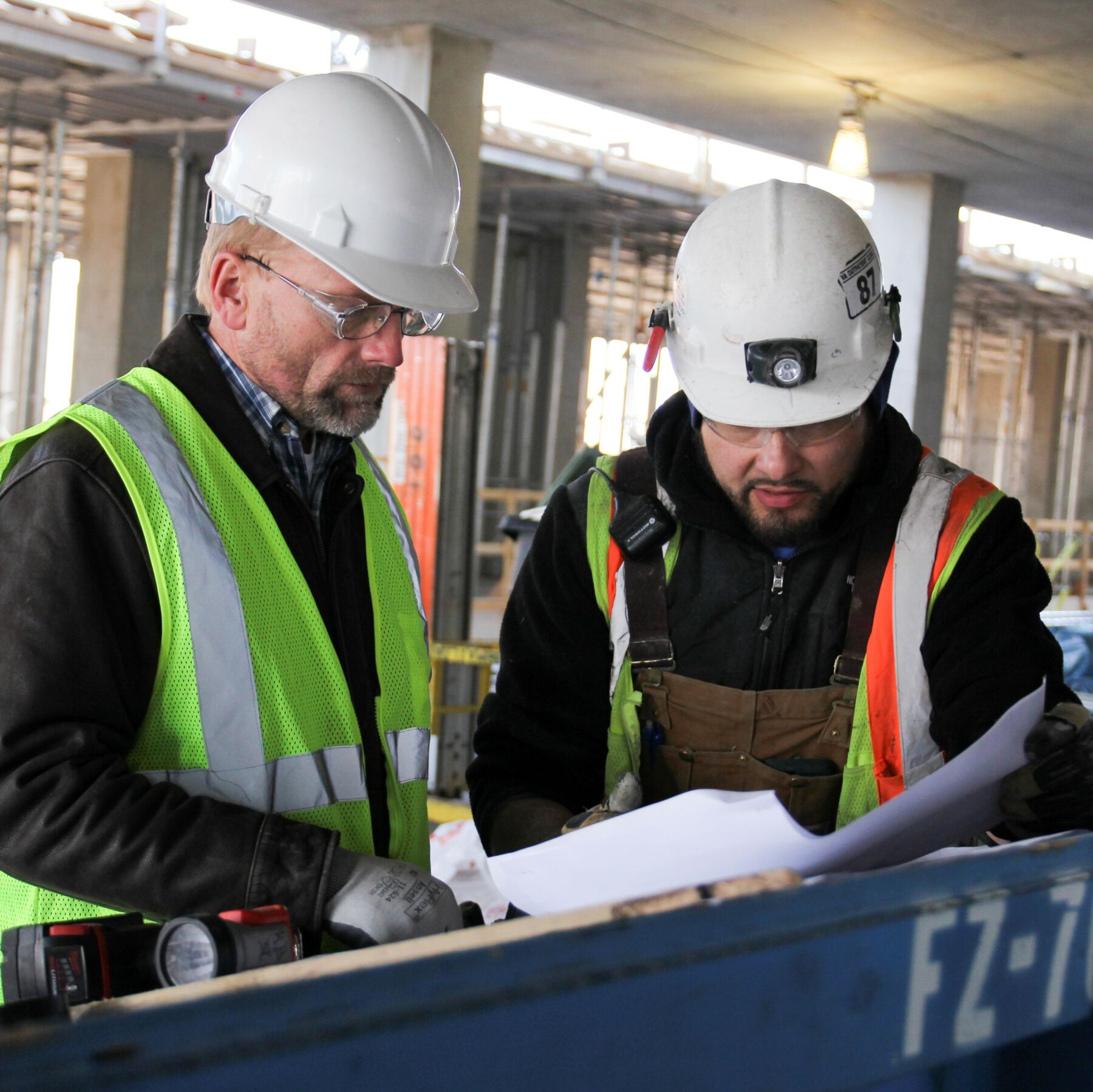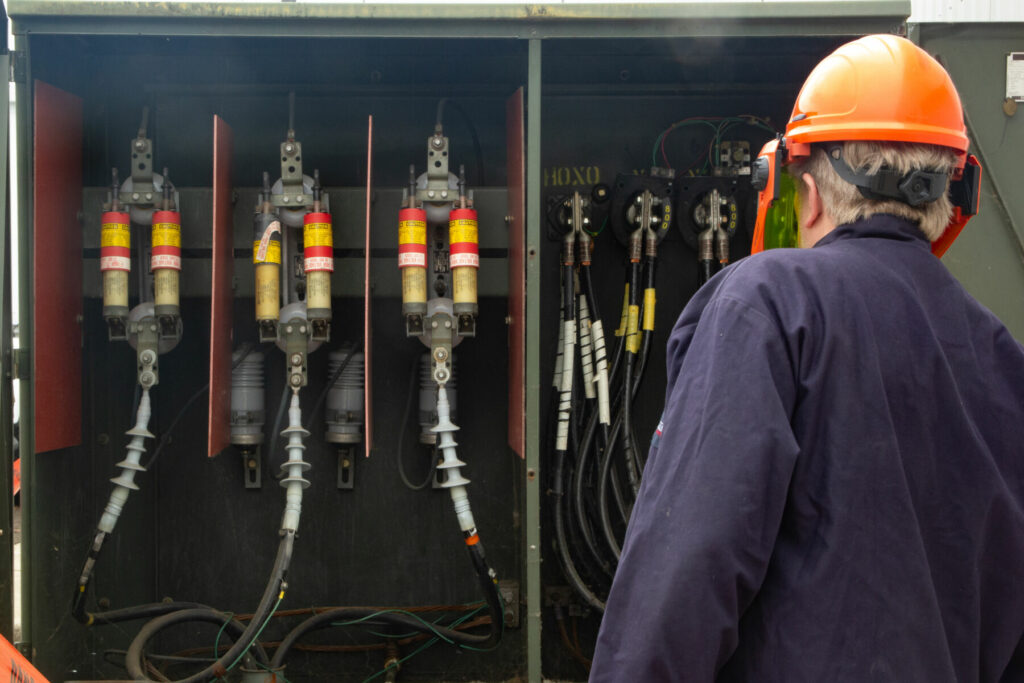 For many years, our team has been providing ongoing preventative maintenance services for their manufacturing and distribution facility in Sparta, MI.
Combining a strict budget, tight schedule, and complex projects, a shutdown can be the stuff of nightmares. When planned…
We interviewed Chris Wildfong, Electrical Journeyperson at FZ's Grand Rapids, MI branch, to better understand his experience working at…
Generator Maintenance Like any piece of machinery, a generator requires attention in order to perform optimally in a time…