Local. Experienced. Committed.
FZ is committed to playing a critical role in the development of Nashville's ever-changing skyline and industrial machine. For over 10 years, our hardworking Electricians, Technicians, and Engineers have worked behind the scenes powering the engine that makes Nashville tick.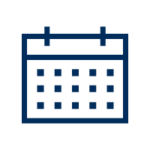 10+ Years Working in the Nashville Area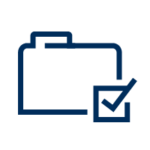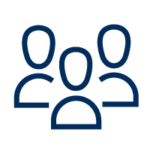 40+ Nashville-based FZers
Have a project inquiry? Want to talk to someone on our Nashville team?
"I believe Feyen Zylstra is out-pacing their competition. Their core values, willingness to share best practices, and empowerment of their people help not only the electrical contracting industry, but the suppliers, vendors, and community charities in attracting highly qualified talent back to the electrical contracting business."
- Ryan Barclay, Vice President of Construction Sales, Shealy Electrical Wholesalers
Nashville Electrical Solutions
Our team provides turnkey electrical solutions to make your projects a snap. Click on any service to learn more.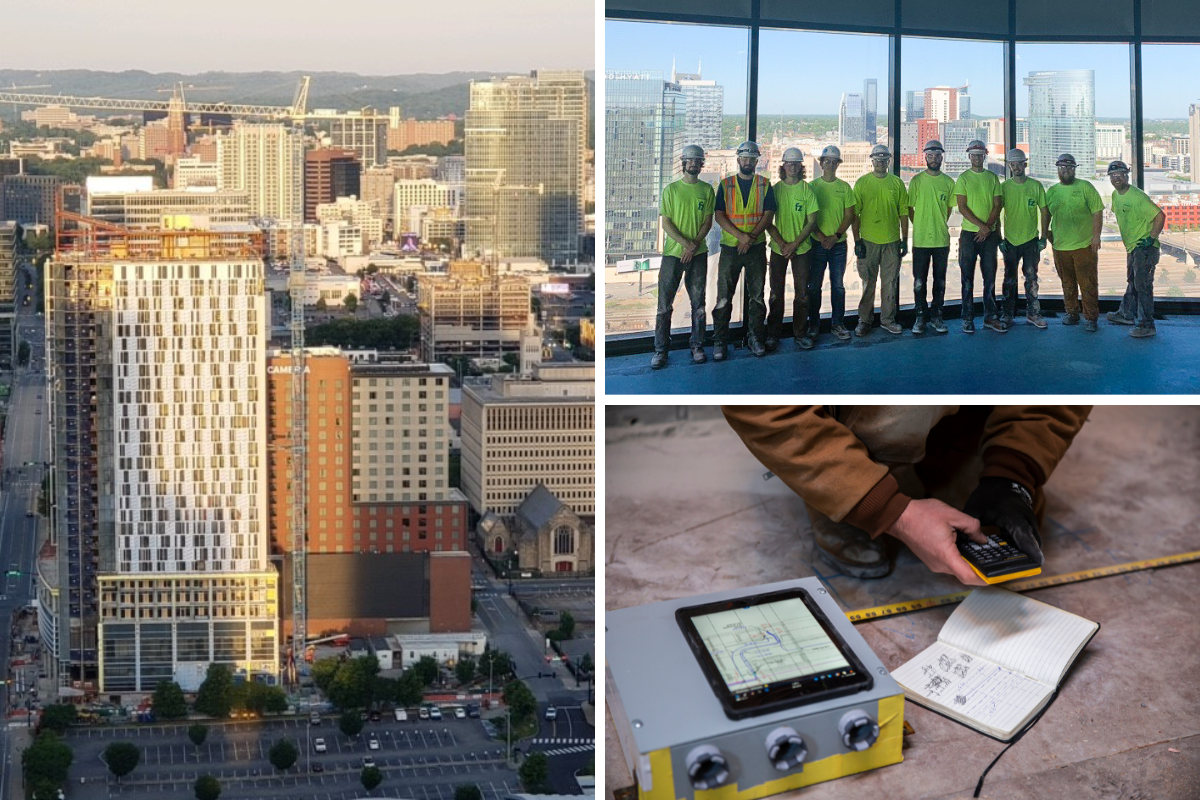 We serve customers in and around the Nashville area. These cities include but are not limited to the following: Murfreesboro, Clarksville, Nashville, Antioch, Ashland City, Brentwood, Carthage, Columbia, Cottontown, Franklin, Gallatin, Smyrna, Mount Juliet, and Lebanon.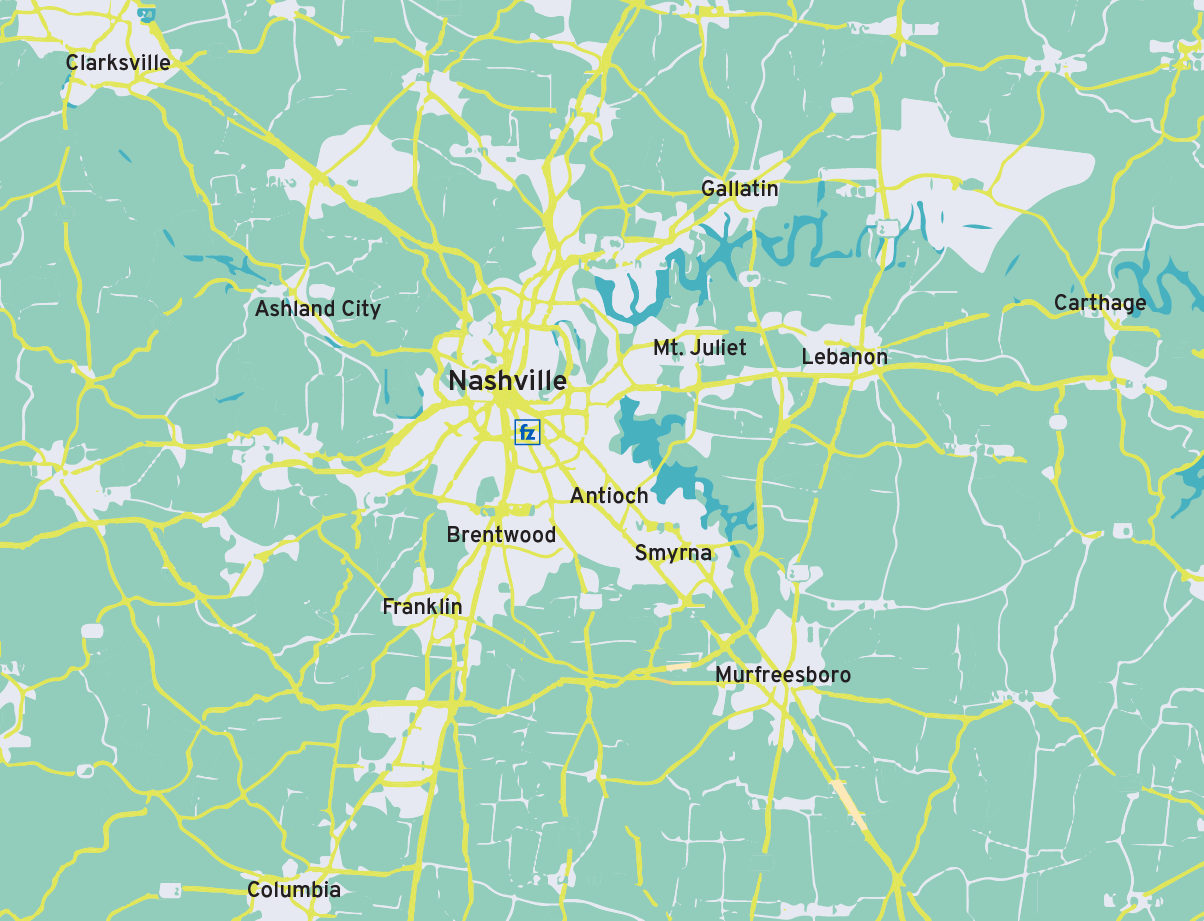 2011: FZ travels to Clarksville, TN to complete the Hemlock Semiconductor Project
2012: FZ officially founds the Nashville branch
2017: Nashville launches Electrical Services team providing electrical solutions for Nashville Area End Users
2018: Nashville branch grows to over 100 FZers
2018: Nashville team completes Bridgestone Towers and the Lifeway Christian Services Headquarters, FZ's largest commercial projects to date.
Nashville Project Experience
As a Nashville electrical contractor, we know our way around projects from plant floors to highrises.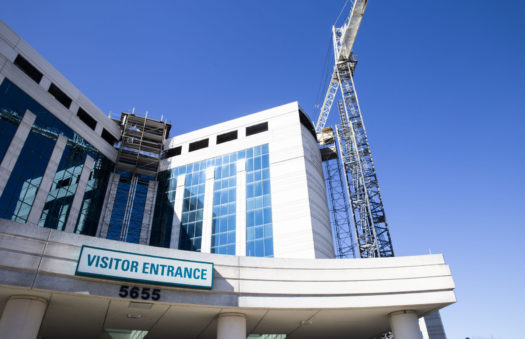 Tristar Summit Medical Center relied on Feyen Zylstra to provide the electrical support on their new Clinical Decision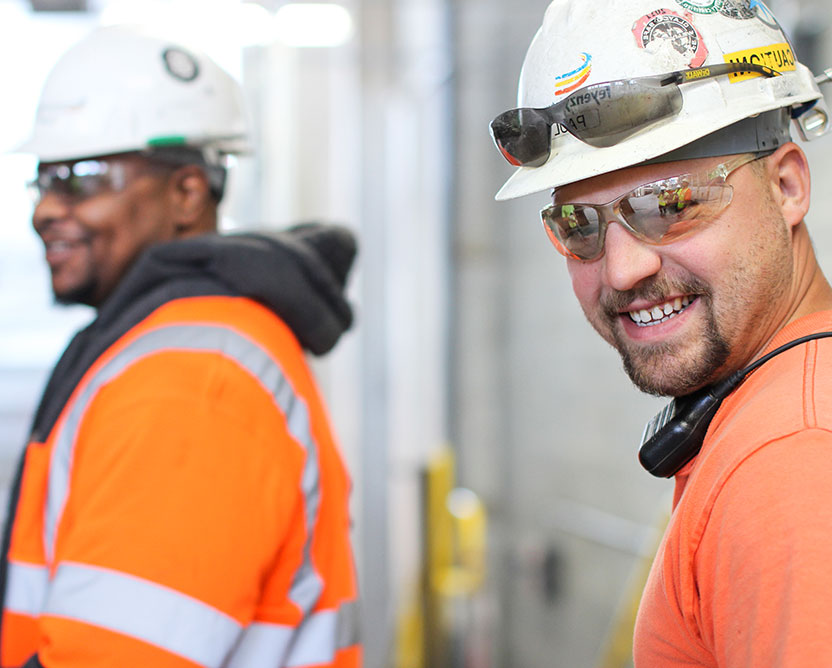 Interested in Joining our Nashville Team?
We offer competitive pay, amazing benefits, and opportunities to grow.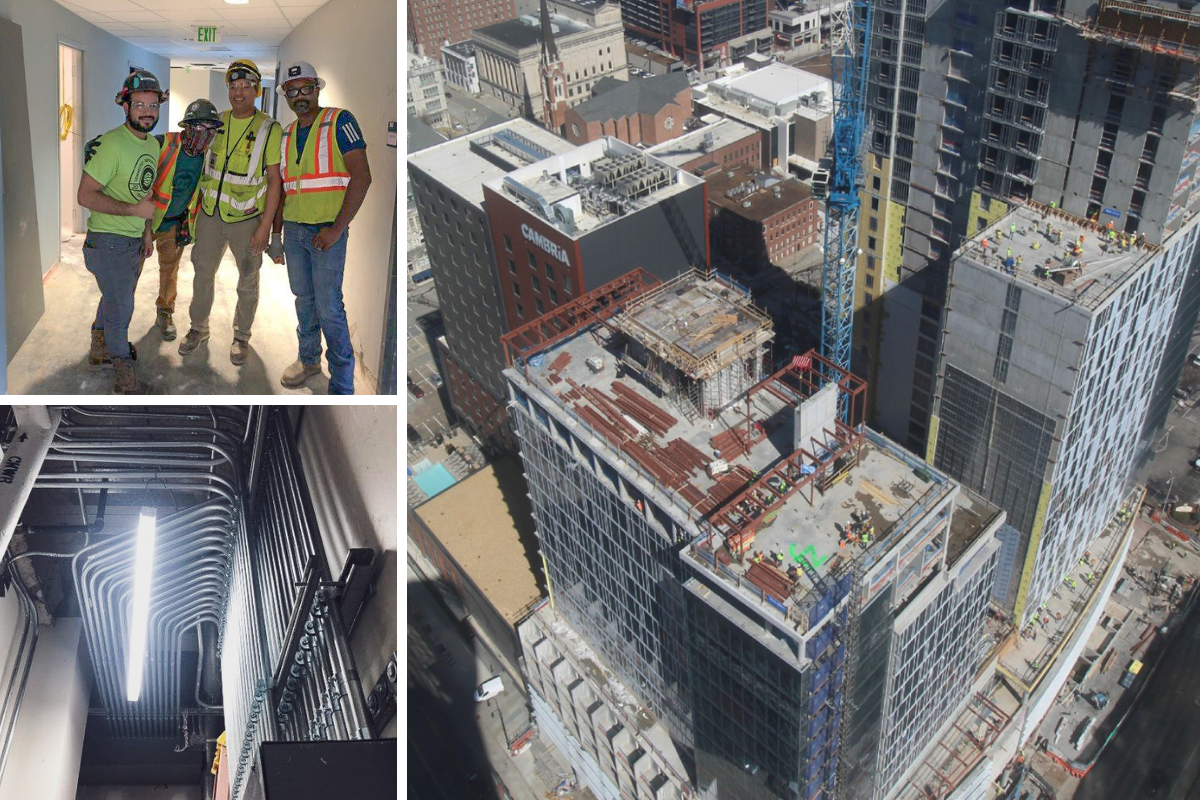 FZ's purpose is very simple – to have a positive impact on the lives of people. While we strive…
Within our industry, the large, complex projects often get highlighted the most. From overlapping trades to maintaining high-pressure schedules,…
Feyen Zylstra is thrilled to announce that Jeremiah Bemowski has been promoted to Senior Estimating Manager, Michigan. Jeremiah has…